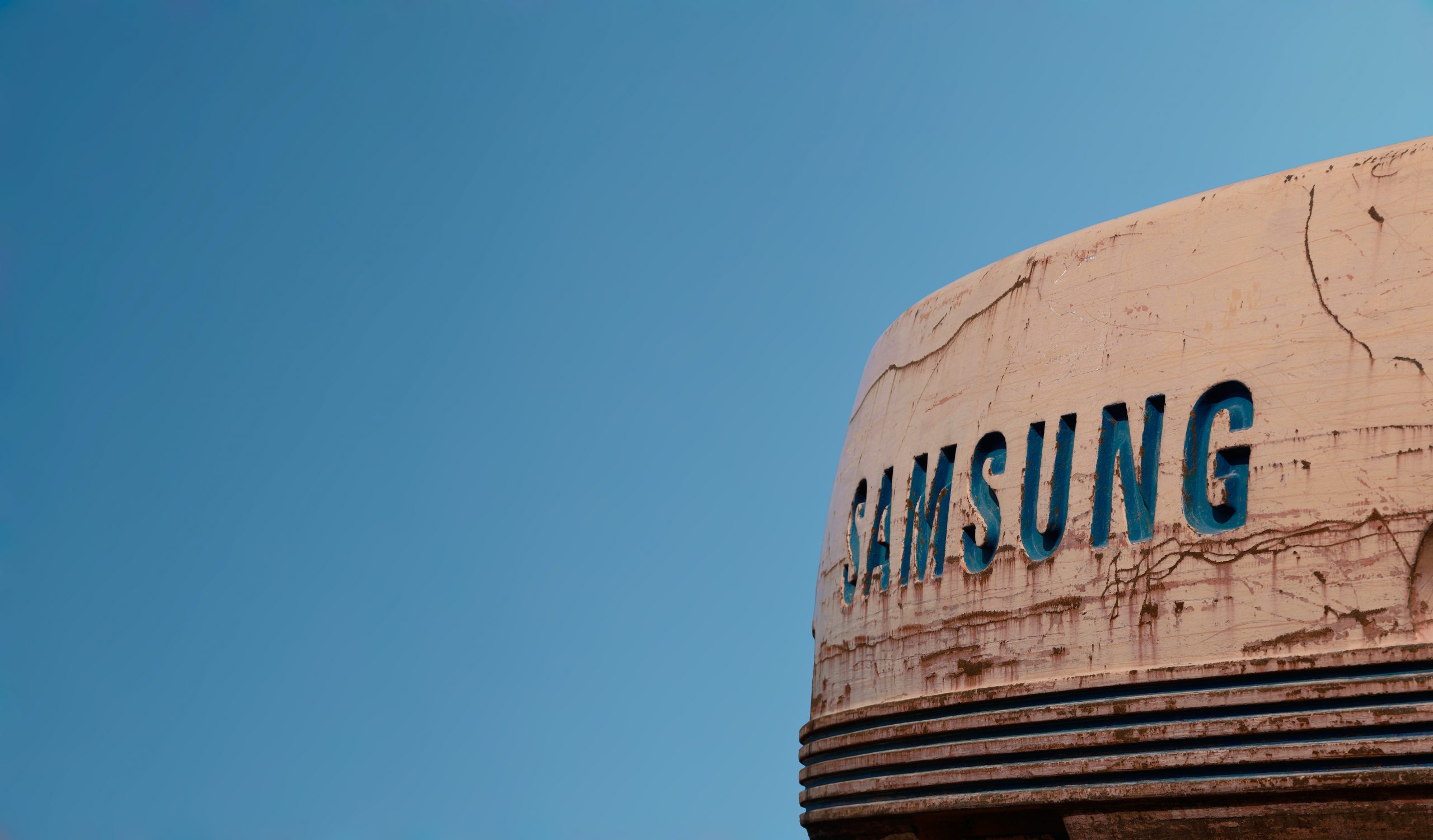 Samsung's best quarterly revenue in three years is fueled by rising chip prices!
On Friday, Samsung Electronics Co Ltd reported a 28% increase in revenue, owing to rising memory chip prices as well as display revenues from the latest smartphone launches.
The world's largest memory chip and smartphone manufacturer forecasted a profit of 15.8 trillion won ($13.3 billion) for July-September, which was lower than the 16.1 trillion won Refinitiv SmartEstimate.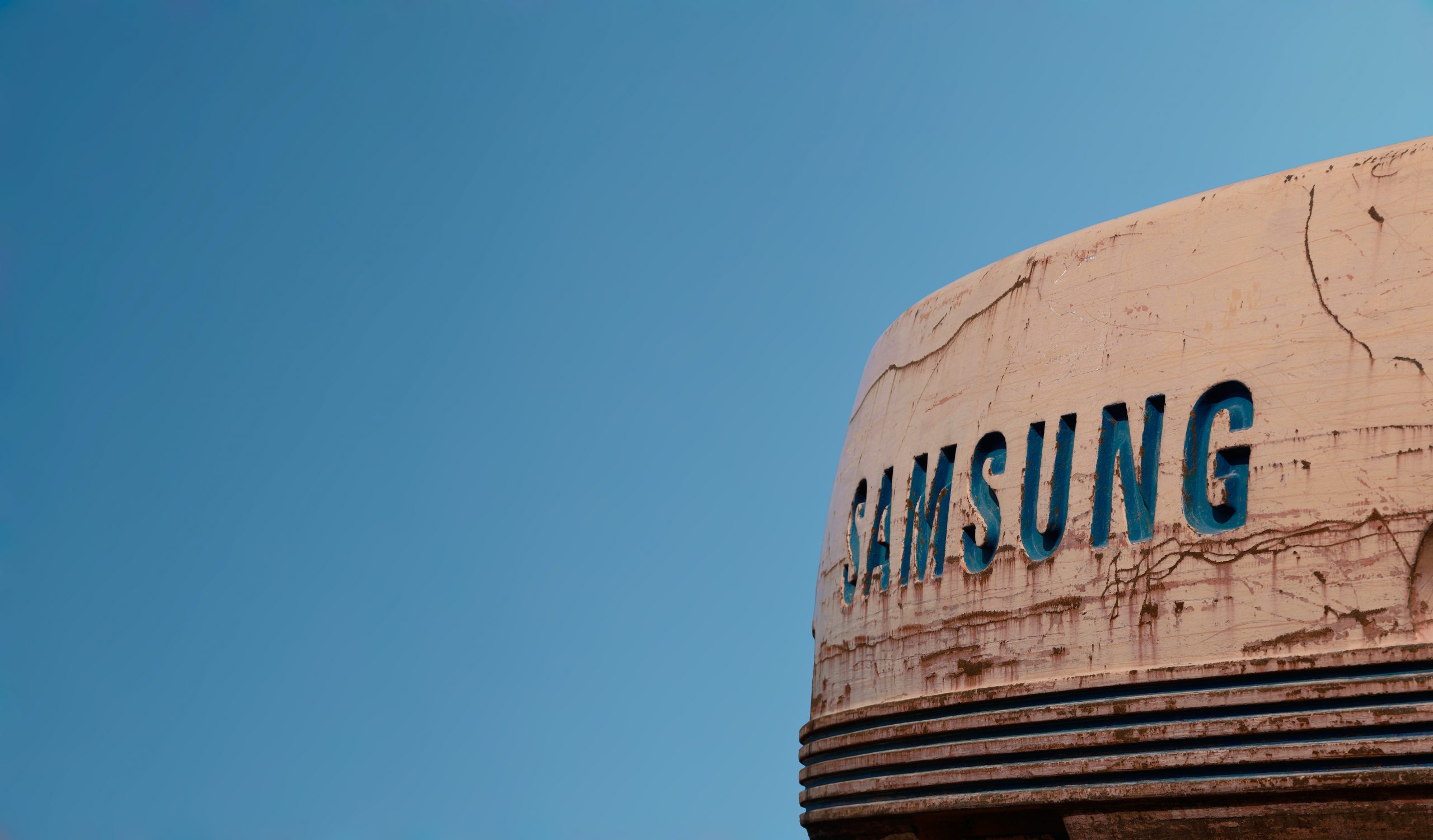 According to analysts, rising memory chip prices and deliveries, combined with increased profitability at Samsung's chip contract manufacturing business, increased the chip division's profitability by 79 % year over year.
Semiconductors are expected to account for approximately half of Samsung's operating profit in the middle of the year.
After paring early gains, Samsung shares rose 0.4 % in afternoon trade. It is expected to reveal detailed earnings later this month. The stock has dropped roughly 12% so far this year, compared to a 3% rise in the overall market.
Samsung's chip contract manufacturing business will expand next year, with the company announcing plans on Thursday to begin producing cutting-edge 3-nanometer chip design concepts in the first half of 2022, as it competes with market leader Taiwan Semiconductor Manufacturing Co Ltd for high-end technology and customers.
Analysts believe Samsung's display unit performed well because a key customer, Apple Inc, accelerated orders ahead of the iPhone 13 series' delayed launch.
According to a filing by Samsung, overall revenue increased by around 9% from the same period last year to a record 73 trillion won.
(Edited by Nandana D Choudhury)