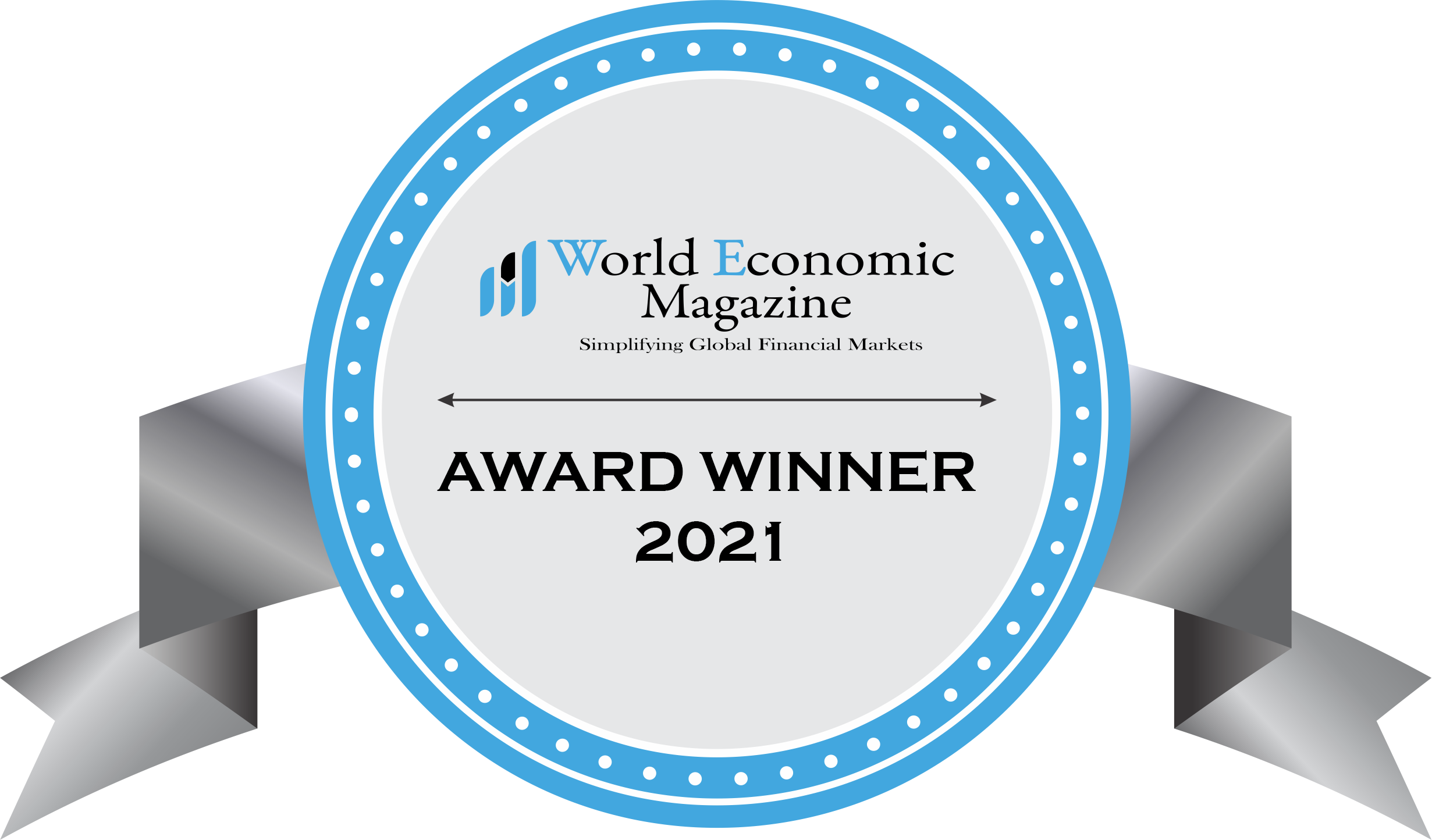 Otkritie Bank becomes the winner of the international World Economic Magazine Awards financial award
Otkritie Bank won in three nominations at the World Economic Magazine Awards, which is annually awarded by one of the most famous international publications in the financial sector, World Economic Magazine Inc. Mikhail Zadornov, President and Chairman of the Board of the Bank was recognized as the best banking CEO in Russia. Otkritie Bank also became the winner in the Best Corporate Bank of Russia and Best Digital Bank of Russia nominations.
The World Economic Magazine Awards organizers highly appreciated the activities of Mikhail Zadornov as President and Chairman of the Management Board of Otkritie Bank. Under his leadership, the Bank not only finished the coronacrisis 2020 year with an increase in all key business indicators, but also for the first time entered the top 3 Russian banks in terms of net profit, which increased by 73% over the year and amounted to RUB81.5 billion according to RAS.
The corporate and investment business of the Bank and the Otkritie Group is noted for its leading positions in a number of market segments. Otkritie Bank is one of the leading players in the escrow financing market, a market maker for operations with precious metals on the Moscow Exchange and ranks 1st in turnover among participants in the precious metals market, as well as among the top 10 organizers and underwriters of ruble-denominated bond loans.
As a digital bank, Otkritie received an award for the successful implementation of modern digital technologies and services in both the corporate and retail segments. Retail customers of the Bank can perform more than 90% of all types of transactions through remote banking channels. 99% of Otkritie's active clients from among entrepreneurs use Internet and mobile banking. The Bank was the first on the market to fully robotize the support of new SME clients. In addition, with the help of Big Data, Otkritie Bank predicts service issues from business customers and provides them with the necessary information in advance.
For its corporate clients, the Bank has developed a new RBS, which architecture allows you to quickly create technological services for the needs of the market, as well as increase the speed of payments. And with the help of Host-to-Host technology, the Bank is able to quickly export and import large amounts of data directly from customer accounting systems, centralize the management of cash balances and automatically execute certain types of orders.
World Economic Magazine Inc. publishes analytical data and statistical analysis from well-known participants in the financial industry around the world, regardless of their size or sector.