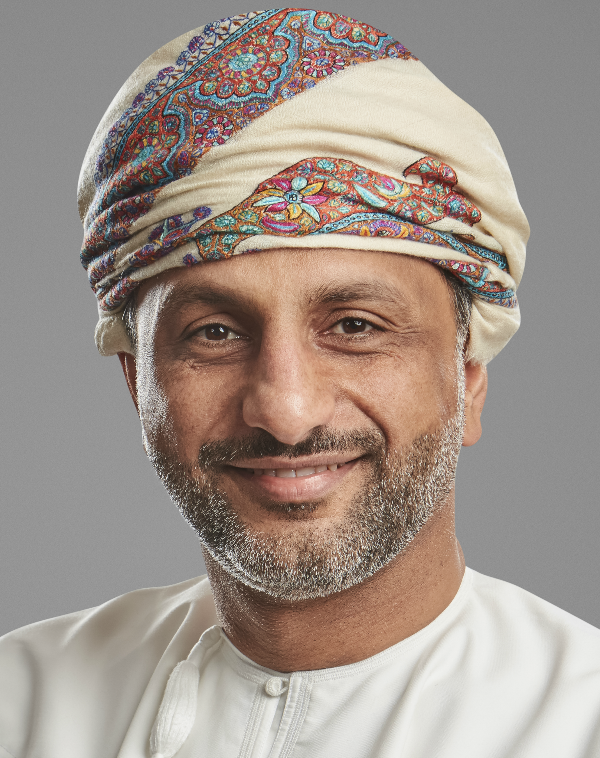 Ooredoo Data Centre Lands World Economic Magazine Award
In recognition of its leading technological services and infrastructure, Ooredoo has been named "Best Network Readiness – Data Centre services Oman 2021" at the US-based World Economic Magazine Awards. This prestigious global accolade is recognition of Ooredoo's support of Vision 2040, to be a knowledge-based and technologically-advanced society.
The award highlights the recent opening of its newest and most advanced data centre. The 7,000 square metre facility, which was officially completed last month, represents a major breakthrough for hosting and data processing in the Sultanate, and is set up to support the telecoms company's growing 5G capabilities.
Dr. Ahmed Abdullah Al Abri, Ooredoo's Chief Technology and Information Officer, said, "We're honoured to have won this award, which builds on the excitement of launching our state-of-the-art data centre. As data experience leaders, it is the backbone of our digital transformation, allowing us to keep up with the evolving digital requirements of people and companies in Oman."
Ooredoo has received a string of awards in the last year, including Gold Stevie Awards for Innovative Use of Technology in Customer Service, and Innovation in Technology Management, Planning & Implementation, a testament to its continued efforts to transform Oman's communications landscape, while providing its customers with the latest technologies to enrich their digital lives.