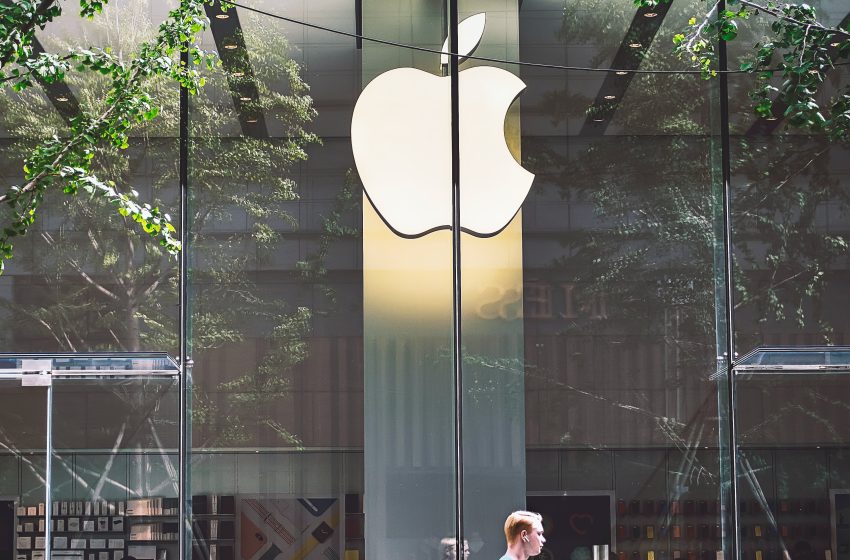 On news that the business is abandoning ambitions to increase new iPhone production, Apple shares decline!
Apple shares dipped roughly 3% on Wednesday after it was reported that the company has informed suppliers to cancel plans to raise iPhone 14 manufacturing. According to Bloomberg, demand for the new models did not exceed expectations.
According to the source, Apple would no longer aim to raise manufacturing by 6 million devices in the second half of the year as previously planned. According to Bloomberg, the corporation will instead aim to build 90 million handsets, which is about in line with Apple's prediction and production from last year.
The study also had an effect on Apple's suppliers and manufacturers. Taiwan Semiconductor Manufacturing shares declined approximately 3% as well. Hon Hai, popularly known as Foxconn, was down roughly 2.9%. Apple's iPhones are manufactured by Foxconn.
According to Bloomberg, demand for the iPhone 14 Pro is stronger than for the other new phones, prompting at least one Apple supplier to shift production capacity from lower-tier models to the premium model.
Later on Wednesday, analyst Ming-Chi Kuo, whose predictions about Apple have frequently come true, stated on Twitter that he did not anticipate an increase in overall production but reaffirmed his prediction that production would switch to the 14 Pro and Pro Max, citing demand for the standard iPhone 14 and 14 Plus.