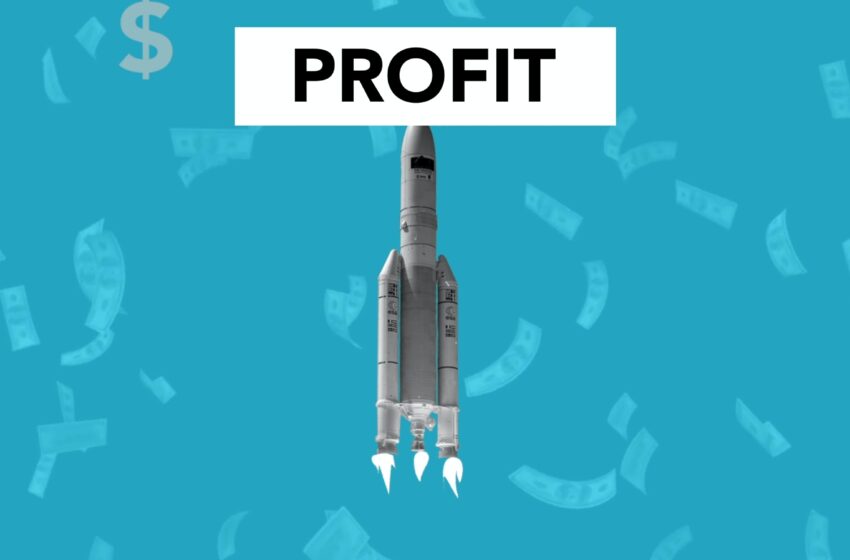 Omantel Group Achieves Strong H1 Performance with 31% Profit Growth
Oman's telecommunications giant, Omantel Group, has reported impressive financial results for the first half of 2023, showcasing a significant 31.3% increase in its group net profit compared to the same period in the previous year. The company's net profit reached an impressive RO168.9 million, a testament to its strategic initiatives and growing influence in the industry.
Omantel's financial accomplishments are underpinned by critical factors contributing to its outstanding performance. One of the driving forces behind the group's profitability surge is the incorporation of Zain Group's business, which has substantially augmented its revenues. The acquisition has bolstered Omantel Group's financial outlook and expanded its market share and reach in the region.


Amid fierce competition within Oman's mobile and fixed segments, Omantel has managed to maintain net profit stability. The company's domestic net profit remained almost consistent at RO39.8 million for the first half of 2023, a slight reduction from the previous year. Despite this marginal dip, Omantel attributes its resilience to sustainable revenue growth in postpaid mobile and fixed broadband segments, along with prudent cost management strategies.
The company's domestic operations have witnessed notable growth, with revenues increasing by 10.3% to RO305.4 million from January to June 2023. This expansion can be attributed to various factors, including substantial growth in wholesale transit voice revenue, device revenue, mobile postpaid revenue, and fixed broadband revenues.
Omantel's market share within the domestic mobile sector, including mobile resellers, currently stands at an impressive 47.5%, further solidifying its dominance in the industry. Additionally, the company's fixed telephone market share, encompassing both post and prepaid services, has soared to an enviable 72.8%.
The telecommunication provider's dedication to expanding its subscriber base has also borne fruit, with a remarkable 5.6% increase in its total domestic subscriber count since the previous year. This surge in subscribers reflects Oman's growing connectivity demands and the confidence consumers place in Omantel's services.


Notably, Zain Group's role in this success story is significant. With an overall increase of 3.3% in its subscriber base and a robust growth rate in revenues and net profit, Zain Group's contribution to Omantel Group's success cannot be overstated. The partnership between the two entities has fortified Omantel's market position and led to a mutually beneficial collaboration within the telecom sector.
As Omantel Group's financial trajectory continues to impress, its strategic approach, expansion efforts, and commitment to meeting the evolving needs of its subscribers have contributed to its remarkable performance. The company's growth story is a testament to the resilience and potential of Oman's telecommunications sector, underscoring its role in the country's economic development and technological advancement.