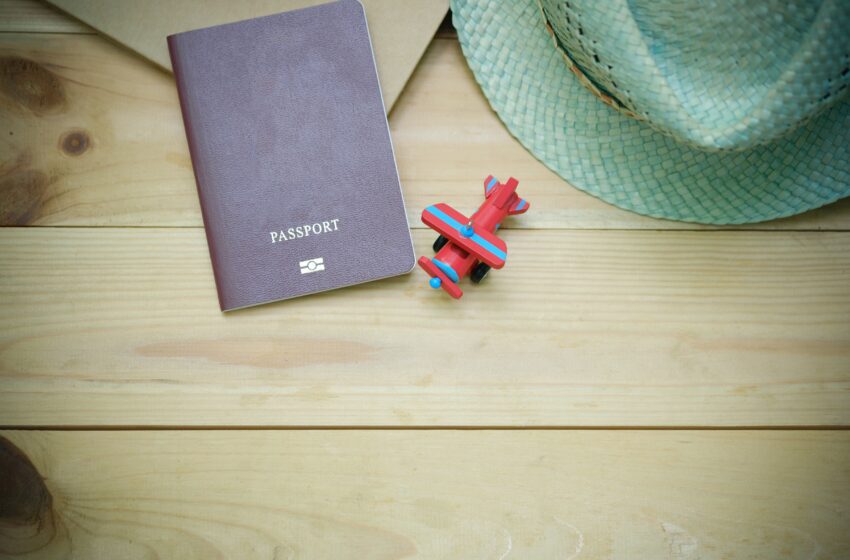 Oman's Tourism Boom, A Catalyst for Economic Growth and Foreign Exploration
Oman, the picturesque jewel of the Arabian Peninsula, has recently been in the global spotlight for all the right reasons. In 2022, the nation experienced a tourism surge that sent ripples through its economy, demonstrating the profound impact of the travel industry. A remarkable story of growth, economic vitality, and cultural exchange unfolds as we delve into the numbers and trends that defined Oman's tourism landscape last year.
A Soaring Rise in Tourism Income
Oman's tourism sector achieved a staggering 47.3% growth in income during 2022, surging from RO1.3 billion in 2021 to an impressive RO1.9 billion. These figures, released by the National Centre for Statistics and Information, paint a vivid picture of the sector's robust health.


Direct Added Value and GDP Contribution
Delving deeper into the economic impact, the direct added value of the tourism sector stood at RO1.1 billion, marking a remarkable 33% increase from the previous year's RO804.9 million. Perhaps more strikingly, tourism's contribution to Oman's Gross Domestic Product (GDP) reached 2.4%, emphasizing its pivotal role in the nation's economic framework.
The Crucial Role of Domestic Tourism
While international visitors are undeniably significant, domestic tourism was the real engine driving Oman's tourism surge in 2022. The Tourism Statistics Bulletin reveals that domestic tourism contributed a substantial 68% to the sector's income, accounting for a remarkable RO1.3 billion.
Influx of International Visitors
Regarding international visitors, Oman welcomed a remarkable 2.9 million travelers in 2022, marking a staggering 348% increase compared to the previous year's 652,000. Most of these visitors hailed from GCC countries, with 1.6 million arrivals, followed by Asia and Europe, with 651,000 and 360,000 visitors, respectively.
Diverse Purposes of Travel
The purpose of these visits varied widely. Leisure and recreation emerged as the dominant motive, accounting for 43.5% of visits. Visiting family and friends followed closely at 35.7%, while business-related travel contributed 10.5% to the tourism landscape.
Duration of Stays and Economic Impact
The diversity extended to the duration of stays. Oman hosted 861,000 visitors who stayed for just one day, while an impressive 2.1 million travelers opted for extended stays beyond a single night, collectively contributing to 15.6 million nights of stay. In financial terms, tourists collectively spent approximately RO592.4 million in 2022.
The Outbound Tourism Surge
Interestingly, the buoyant inbound tourism scene was matched by a significant spike in outbound tourism. The number of Omanis traveling abroad surged by 166.2%, with 5.2 million tourists venturing beyond the nation's borders in 2022, compared to 1.9 million in 2021. Impressively, 67.3% of these outbound tourists were Omani nationals, with 64% opting for extended stays at their chosen destinations.
Economic Implications of Outbound Tourism
This surge in outbound tourism led to a substantial shift in Oman's tourism balance, which grew by a remarkable 566.6% in 2022 to reach RO374.2 million. The amplified expenditure of outbound tourists primarily fueled this surge. It's a notable shift from the RO56.1 million deficit recorded in 2021.


The Growing Economic Narrative
Oman's tourism success story in 2022 is a testament to the nation's allure and the resilience of its travel industry. It's a narrative of economic growth, cultural exchange, and the unyielding spirit of exploration within the country's borders and beyond. As Oman continues to attract global travelers and nurture domestic tourism, it paves the way for a prosperous and dynamic future, firmly establishing itself as a destination of choice for those seeking adventure and respite.