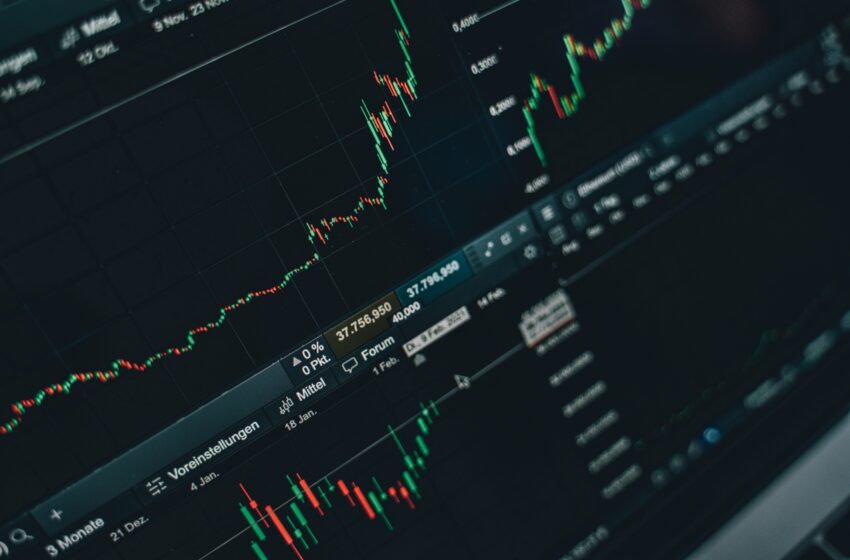 Oman's Economic Growth, Financial Wealth Projected to Reach $141 Billion by 2027
Oman, a nation known for its rich cultural heritage and breathtaking landscapes, is on a trajectory of remarkable economic growth. According to recent news by the Boston Consulting Group (BCG), Oman's financial wealth is set to reach a substantial $141 billion by the year 2027. This projection reflects a robust compound annual growth rate (CAGR) of 4.7%, showcasing the nation's resilience and strength within the regional financial landscape.


Economic Growth and Positive Trajectory
Over the past five years, from 2017 to 2022, Oman's financial wealth experienced an impressive growth rate of 7.2% annually, reaching a total of $112 billion in 2022. This growth is not just a numerical figure; it signifies Oman's positive economic trajectory amidst global market challenges. Markus Massi, Managing Director and Senior Partner at BCG emphasizes that Oman's economic success reflects an entrepreneurial spirit coupled with calculated risk-taking.


Role of High-Net-Worth Individuals
The distribution of wealth in Oman offers insights into its economic dynamics. In 2022, a substantial 23% of Oman's wealth originated from ultra high-net-worth individuals with assets exceeding $100 million. This contribution is expected to increase to 24% by 2027. Furthermore, individuals with wealth ranging from $1 million to $20 million held 23% of Oman's wealth in 2022, a percentage anticipated to remain constant over the next five years. While individuals with wealth below $250,000 accounted for 34% of the wealth in 2022, this proportion is expected to decrease slightly to 33% by 2027.
Real Assets and Liabilities
Real assets play a crucial role in Oman's financial landscape, representing 0.9% of the region's total. Although there was a decline in real assets from 2017 to 2022 at an annual rate of 3%, resulting in a total of $104 billion, there's optimism for the future. Real assets are projected to grow at a rate of 4% per annum, reaching $127 billion by 2027. This growth signifies opportunities for investment and development in Oman's tangible assets.
On the other hand, Oman's liabilities sector witnessed a slight decline of 0.2% per annum from 2017 to 2022. However, it is expected to grow by 2.5% annually to reach $9.1 billion by 2027. This balanced growth demonstrates Oman's confidence in taking calculated financial risks, contributing to its overall growth narrative.
Wealth Management Insights
The BCG report also offers valuable insights and recommendations for wealth managers seeking sustainable profitability. Initiatives such as scalable client acquisition, distinctive private-market offerings, and the integration of new technologies in financial advice are highlighted as key drivers for revenue generation. Additionally, a focus on reviews, decisions, and tech-based solutions can lead to strategic cost management, streamlined operations, and effective client engagement.
Markus Massi emphasizes the importance of these initiatives in redesigning wealth management for long-term profitability. By adopting these insights, Oman can unlock a future of growth, efficiency, and scalability in its wealth management sector.
In conclusion, Oman's economic journey is marked by impressive growth, wealth distribution dynamics, and strategic planning for the future. As the nation continues to strengthen its economic prowess, it stands poised to attract more investors and solidify its position as a major player in the global financial landscape.