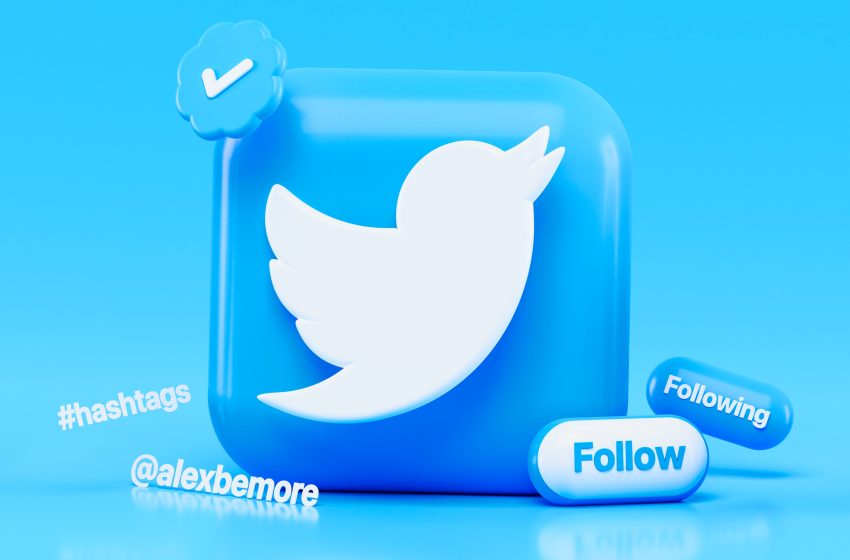 Musk sells $8.5 billion worth of Tesla stock as he prepares to purchase Twitter!
On Thursday and Friday, Musk disclosed the sale of 9.6 million shares in Securities and Exchange Commission paperwork. The total cost of the transactions ranged from $822.68 to $999.13.
In the three days following the news of an agreement to buy Twitter, Elon Musk sold nearly $8.5 billion in Tesla stock.
Musk showed an early aptitude for computers and business. He produced a video game at the age of 12 and sold it to a computer magazine.
Elon co-founded PayPal and launched SpaceX, a launch vehicle and spaceship builder, and is a South African-born American entrepreneur. Musk had been the CEO of Tesla, an electric automobile start-up, and was one of the firm's first big investors.
Tesla Inc. stock was trading at roughly $904.50 on Friday.
Tesla's CEO, the world's richest man, tweeted Thursday evening that he has no plans to sell any more of the company's stock.
Musk revealed on Monday that he has agreed to acquire Twitter for $54.20 per share, or $44 billion. According to analysts, the deal may cause Tesla shareholders to be concerned that Musk will be diverted by Twitter and less interested in operating the electric vehicle company, and that the company will be forced to sell a substantial number of Tesla shares to fund the acquisition. Tesla's major shareholder is Musk.
Tesla's stock fell 13% on Tuesday, the most in a single day since September 8, 2020. The stock is up more than 3% on Friday, but it is still down 10% for the week.
Twitter is an online tweeting system that allows users to send status updates to groups of people via computer or smartphone. Twitter combines elements of social networking websites with instant messaging technologies to create networks of users who may engage with one another during the day using short messages, or "tweets."
Twitter's stock increased 1.2 % to $49.72, still significantly below the acquisition price.
Investors will have to vote on Musk's Twitter deal before it is finalized. Authorities in the United States and other countries where Twitter conducts business will follow suit.
Although complaints from certain Twitter staff and users concerned about Musk's attitude on freedom of speech and what it would mean for harassment and hate speech on the network, few roadblocks are foreseen so far.