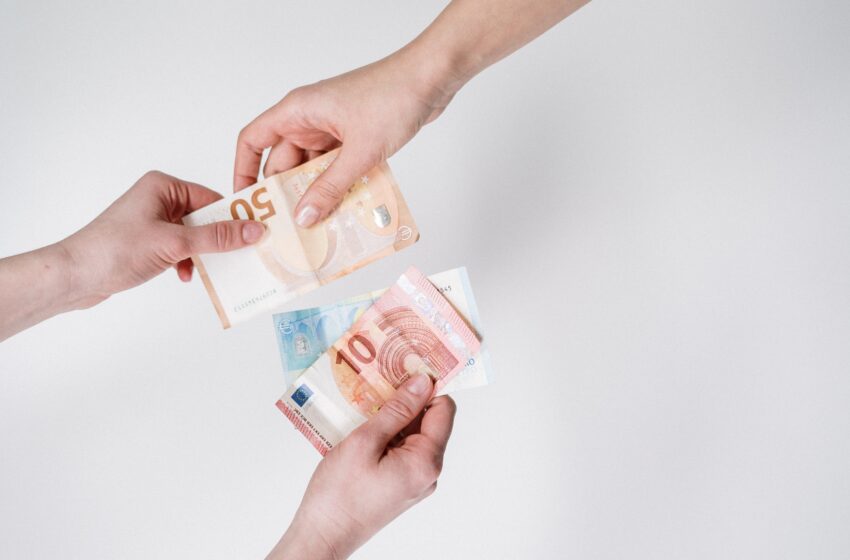 Morocco's Central Bank Governor Promotes Multilateralism Amidst Global Challenges
In a world grappling with economic and geopolitical complexities, Abdellatif Jouahri, the Governor of Morocco's central bank, Bank Al-Maghrib (BAM), has emphasized the need to embrace and strengthen multilateralism. During a recent discussion with Taline Koranchelian, Deputy Director in the Middle East and Central Asia Department of the International Monetary Fund (IMF), Jouahri highlighted the importance of rekindling faith in multilateral approaches to confront contemporary challenges.
The backdrop to this call for multilateralism is the upcoming 2023 Annual World Bank Group and the IMF Meetings, scheduled to take place from October 9-15 in the vibrant city of Marrakech, Morocco. These meetings are expected to gather over 15,000 high-level delegates, including ministers of economy and finance, central bank governors, representatives from civil society, the private sector, international media, and academia.


Amidst the current global landscape characterized by geopolitical and geoeconomic fragmentation, the world is experiencing paradigm shifts that necessitate collective and coordinated efforts. Jouahri acknowledged the intricacy of this context and questioned what the forthcoming Marrakech Declaration would encompass. He emphasized the importance of prioritization and effective monitoring and evaluating actions taken in response to the evolving global scenario.
The central theme of this discussion and the upcoming meetings is clear: the need for nations to come together and address multifaceted challenges through cooperation and collaboration. Jouahri's call to "reconnect with multilateralism" underscores the significance of fostering stronger international institutions equipped to meet our interconnected world's diverse, substantial, and evolving needs.


As we approach the 2023 Annual Meetings in Marrakech, the world watches with anticipation, hoping for a declaration that acknowledges the challenges and signifies a renewed commitment to multilateralism, paving the way for a more secure and prosperous global future.