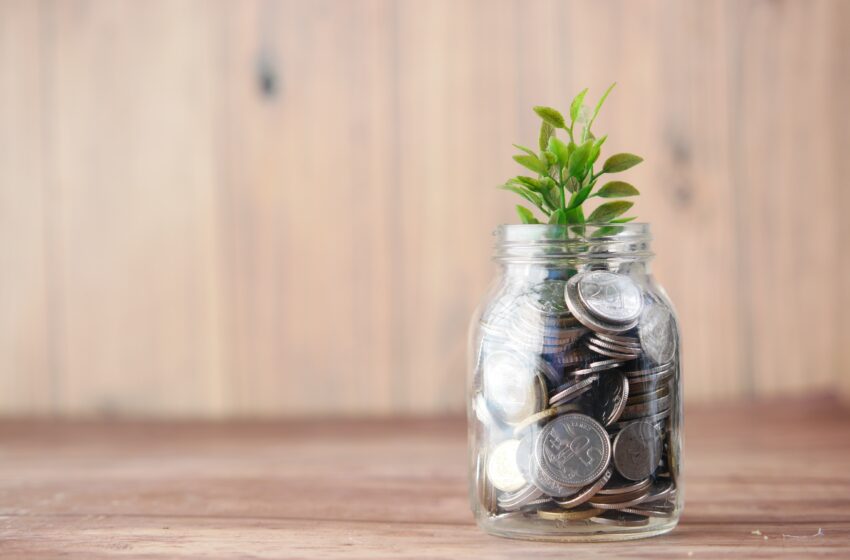 worldecomag.com
Monetary authority of Singapore launches revised Green Finance action plan
The Monetary Authority of Singapore, the city-state's central bank and financial regulator, has launched a green finance initiative – Finance for Net Zero (FiNZ).
Singapore's Deputy Prime Minister and Finance Minister Lawrence Wong announced the action plan, sets out the city-state's strategy to mobilize green financing to accelerate net-zero transition and decarbonization activities in Singapore and its wider region.
The FiNZ Action Plan expands the scope of the original Green Finance Action Plan of MAS launched in 2019 to now include transition finance, investment, lending, insurance, and related services with the aim of progressively decarbonizing areas like power generation, buildings, and transportation.
In his remarks at the opening of the Sustainable and Green Finance Institute of the National University of Singapore, Wong said that the new plan aims to achieve strategic outcomes in four key areas involving data, definitions and disclosures, establishment of a climate resilient financial sector, credible transition plans and green and transition solutions and markets.
In the area of data, definitions and disclosures, the MAS will continue to promote consistent, comparable, and reliable climate data and disclosures to guide decision-making by financial market participants and safeguard against greenwashing risks.
Wong also said that the MAS has been working with the industry to co-create a code of conduct that required environmental, social and governance ratings and data product providers to disclose how transition risks are factored into their products.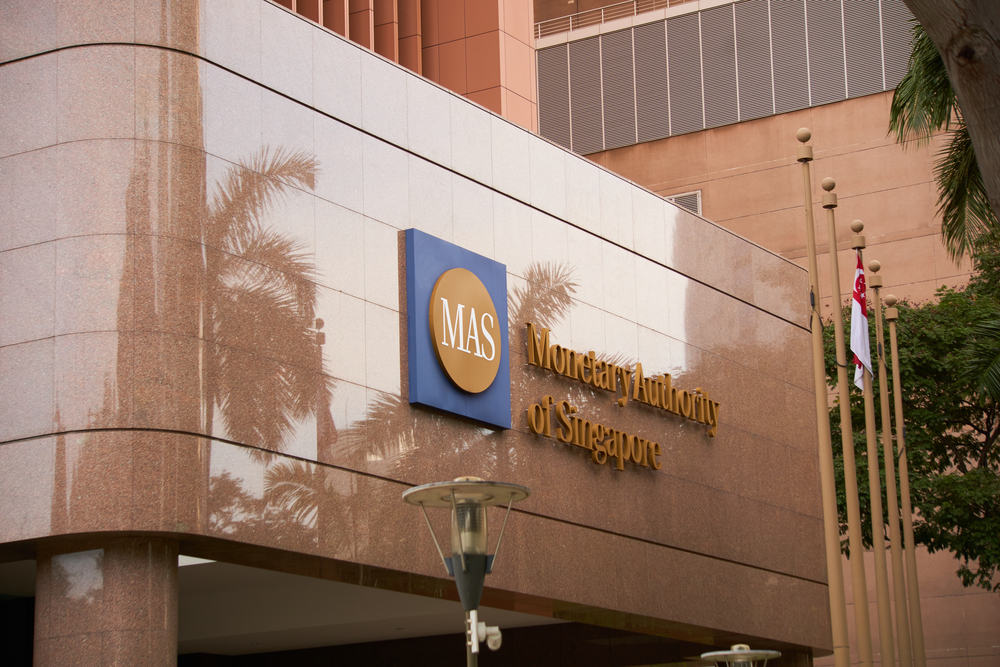 Engagement with FIs
According to him, the MAS will continue to engage with financial institutions (FIs) to foster sound environmental risk management practices and to deepen climate scenario analysis and stress-testing to identify climate-related financial risks to establish a climate resilient financial sector.
He further said that in credible transition plans, the MAS will engage international partners, such as the International Energy Agency (IEA), to support the development of credible regional sectoral decarbonization pathways.
"The FIs will be able to reference these pathways when they set emissions reduction targets and when they engage with clients on initiatives to decarbonize their businesses," Wong averred.
Regarding green and transition solutions and markets, the MAS will promote innovative and credible green and transition financing solutions and markets to support decarbonization efforts and climate risk mitigation, Wong explained.
Expanding the Scope
As part of the plan, the MAS is committed to expand the scope of its sustainable bond and loan grant schemes to include transition bonds and loans with safeguards in place to mitigate the risk of "transition-washing" and ensure alignment with internationally recognized taxonomy and transition finance principles.
To promote transparency in the sustainable debt market, the MAS will incentivize the early adoption of entity-level sustainability disclosures by issuers or borrowers, Wong added.
The financial regulator will also extend the Insurance-Linked Securities Grant Scheme until the end 2025 to support the continued growth of catastrophe bonds and additional climate risk financing instruments like sidecars and collateralized reinsurance arrangements, which will enable additional financing for protection against disaster risks to be raised from the capital markets.
Building on its efforts in the sector, the MAS will scale up blended finance in partnership with the private sector and philanthropic foundations to mobilise financing for the decarbonization of carbon-intensive sectors – for example, a managed phase-out of coal-fired power plants.
In addition, the MAS will support the development of carbon services and carbon credit markets in Singapore to channel financing towards carbon abatement and removal projects in Asia.
The MAS will continue to grow and scale green fintech solutions in Singapore and invest in the development of the sustainable finance skills and capabilities of the local workforce, Wong concluded.