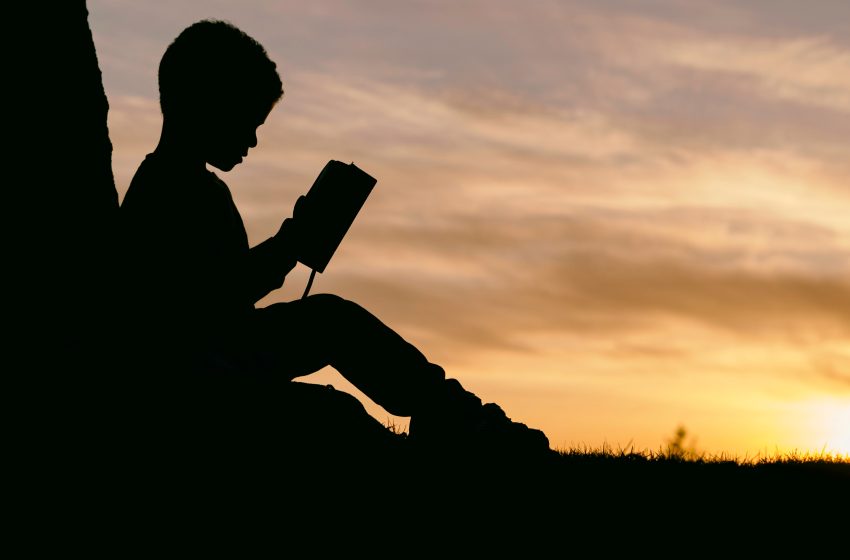 How a high level of education is required for economic stability!
It is said that education has the power to transform a person's life from the inside out. The economy and financial stability of one's life are critical in order for a human to survive. So, how does the economy affect not only one's life but also a country's development? We'll do everything we can to find out.
Education is essential for a number of reasons. According to the Harvard Business Review, 'education can be defined as a collection of talents, abilities, and other productivity-enhancing characteristics' (WEF 2016). Global financial magazine 2022 is one of many financial publications. They, too, believe this along similar lines.
Education, as a necessary component of a country's human resource, boosts worker productivity and helps economies move up the value chain beyond manual labor or simple manufacturing processes (WEF 2016). Human capital has long been regarded as the most distinguishing feature of the economic system, with numerous studies clearly demonstrating the impact of education on productivity growth.
The World Economic Forum 2016 outlined three ways education affects a country's output. For starters, it increases the workforce's overall ability to complete existing tasks more quickly. Second, secondary and tertiary education, in particular, improve knowledge transmission regarding new information, goods, and technology created by others (Barro and Lee 2010). Finally, encouraging creativity improves a country's ability to create new information, products, and technology.
There is a substantial body of evidence to support the long-held belief that human wealth generation (a people's education and health status) is critical to a country's economic success. Quality education not only increases individual wealth, but it also provides a necessary (but not sufficient) foundation for long-term economic success (IIASA 2008). Woessmann (2015) examines the most recent empirical evidence and concludes that education is critical for both individual and societal success.
However, education has an impact on economic growth, employment, and wages. Overlooking the financial aspect of education would jeopardize the development of future generations, with far-reaching consequences for poverty, social exclusion, and the long-term viability of social security institutions.
Every dollar invested in education, ranging from $10 to $15, results in economic development. According to UNESCO, if 75% more 15-year-olds in 46 of the world's poorest countries met the lowest OECD basic math criteria, economic growth would increase by 2.1 %, lifting 104 million people out of poverty.
Many studies have been conducted by numerous publications, including Global Financial Magazine 2022, to investigate the risks and opportunities, as well as how good education can benefit a country's economy. The vast majority of studies conclude that a country's economic prosperity is largely determined by its educational system. Education gives us options, and those options help us overcome any employment barriers.
Many other publications, organizations, and magazines, such as the World Economic Magazine, the Global Financial Magazine 2022, and the Business News Magazine, are always looking for ways to improve economic stability and possibilities.
By making a contribution to quality education, learning has always played a significant role in pumping up the country's economy. Laborers or workers can learn practical subjects that will help them climb the corporate ladder and achieve a certain level while producing high-quality work. Education also increases people's productivity and creativity while also encouraging entrepreneurial spirit and technological advancement. Furthermore, it is critical for ensuring economic and social progress as well as improving income distribution.
Learning is among the most important factor for the development in every sense. Without significant investments in human capital, no country can achieve long-term economic growth. Education broadens people's perspectives on themselves and the globe. It enhances their living standard and has a wide range of social benefits for both individuals and communities.