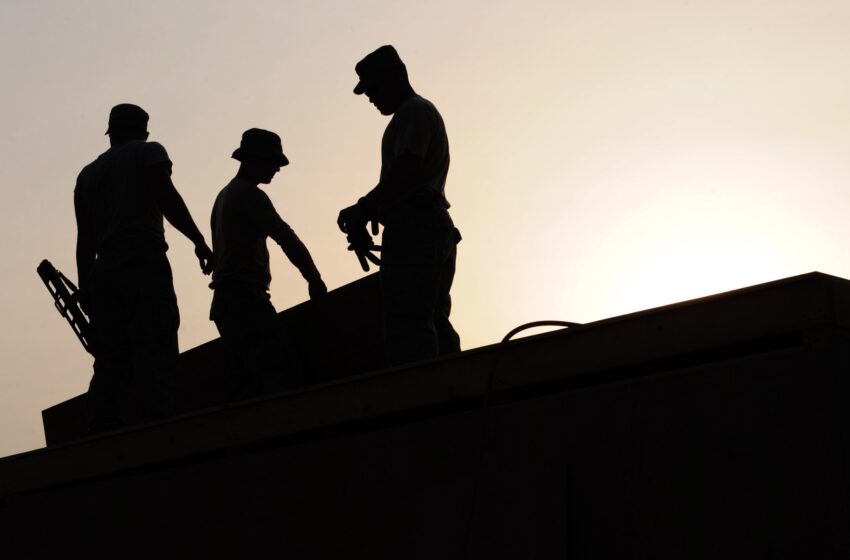 Global Companies Under Scrutiny for Alleged Forced Labour Connections
Canada's commitment to ethical corporate practices has led to a growing investigation into Ralph Lauren's Canada unit following allegations of the fashion retailer's involvement with Uyghur forced labour in its Chinese supply chain. The Canadian Ombudsperson for Responsible Enterprise (CORE) is delving into these claims, spurred by complaints from a coalition of civil society organizations. The accusations centre around Ralph Lauren's alleged connections with Chinese companies that purportedly employ or benefit from forced Uyghur labour.


In an era where supply chain transparency is paramount, CORE's scrutiny has highlighted concerns about corporate responsibility beyond borders. This investigation echoes similar actions taken against other major corporations. CORE's previous inquiry into Nike Canada and Dynasty Gold, initiated in July, unveiled comparable allegations of their involvement in Uyghur forced labour. The trend indicates a rising global emphasis on corporate accountability and recognising human rights abuses in business operations.
The focus on Ralph Lauren and other entities underscores the broader issue of multinational corporations' engagement in human rights violations, directly or indirectly. In particular, the apparel and fashion industry has drawn attention for its complex and often convoluted supply chains that can mask unethical practices. This shift in the regulatory landscape compels businesses to confront their responsibilities beyond profit margins, emphasizing the importance of ensuring their operations align with ethical and humanitarian values.


Ralph Lauren's response to the investigation and the outcome of the probe will be closely watched by stakeholders, consumers, and industry watchdogs alike. The implications of these allegations extend beyond financial repercussions, potentially influencing public perception, brand loyalty, and global business practices. As Canada's corporate ethics watchdog remains committed to uncovering human rights abuses in various sectors, the corporate world faces a pivotal moment in redefining its commitment to social responsibility and its role in safeguarding the rights and dignity of workers across the globe.