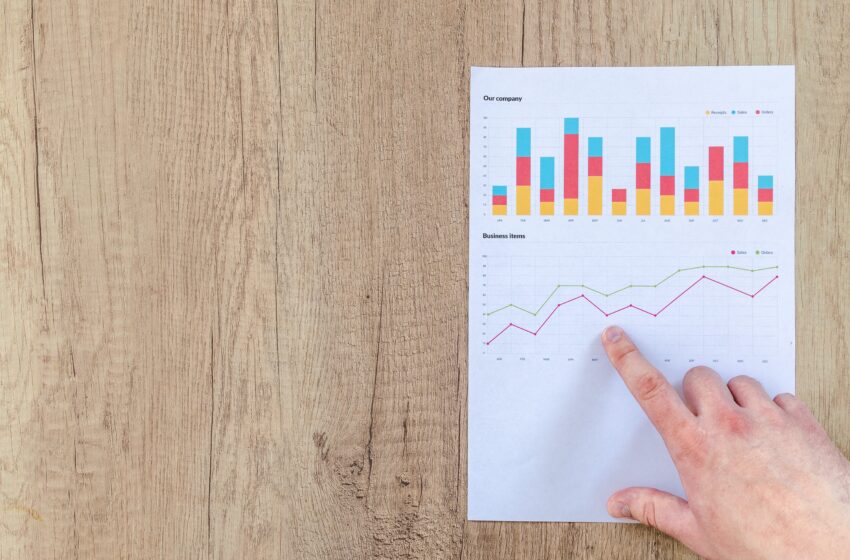 Germany's Battle to End the Ongoing Recession and Energy Crisis
In a period of uncertainty for Germany's economy, business leaders and experts paint a less optimistic picture, suggesting that the country may face hard times ahead. Despite Chancellor Olaf Scholz's emphasis on Germany's industrial transformation and commitment to achieving climate neutrality, economic indicators and external factors are causing concerns. This article delves into the challenges Germany is currently confronting and examines the implications of the transition to green energy on its economic landscape.
A Weakening Economy
After experiencing a recession earlier this year, Germany is projected to finish the year with a negative growth rate, lagging behind its counterparts in the eurozone. Soaring inflation, rising interest rates, a sluggish recovery in key export markets, such as China, and high energy costs are significant factors contributing to this economic downturn. Moreover, experts warn that these challenges might be temporary, raising doubts about Germany's economic resilience in the face of mounting obstacles.
Mounting Challenges
Siegfried Russwurm, head of the influential BDI industry lobby, highlights the growing mountain of challenges Germany grapples with. This sentiment is echoed by numerous businesses, including small and midsize companies, who are considering relocating some of their operations out of Germany. Consequently, the country faces the reemergence of the dreaded label "sick man of Europe," reminiscent of its struggles before 2000.
A Vision of a Green Economic Era
Chancellor Scholz envisions a new economic era driven by the transition to green energy. He asserts that achieving climate neutrality by 2045 will fuel economic growth akin to the postwar "economic miracle" of the 1950s and 1960s. However, experts remain sceptical, citing the exorbitant costs associated with replacing fossil-fuel technologies with renewable ones. They argue that the short-term expenses will yield little economic growth, with the true benefits only materializing in the distant future.


Long-Term Prospects and Structural Weaknesses
Germany's leading economic institutes predict relatively sluggish growth of less than one per cent in the coming years, a stark contrast to the perceived prosperity of the previous decade. Structural weaknesses impede the country's economic performance, including bureaucratic inefficiencies, low digitalization levels, and an aging population. Experts argue that if the population continues to decline, GDP growth will be hindered, exacerbating the challenges the German economy faces.
Industry Concerns and Shifting Dynamics
As an economy heavily reliant on manufacturing, Germany is grappling with rising energy costs following the war in Ukraine, despite a decrease from the initial peak. The country's dependence on Russian gas for its major industrial groups has been affected, leading to concerns about the attractiveness of manufacturing within Germany. Ingeborg Neumann, head of the German textile industry association, laments the combination of escalating energy costs, labour shortages, and bureaucratic hurdles, suggesting that production within Germany is losing its appeal.


To sum it up all, Germany is at a critical juncture of confronting economic challenges while transitioning to green energy. As business leaders and experts express concerns about the country's economic outlook, it is clear that a concerted effort is needed to address structural weaknesses and mitigate the impact of rising costs. The transition to green energy, although promising in the long run, presents immediate financial burdens. It remains to be seen how Germany will adjust and overcome these hurdles, ensuring its future economic prosperity while maintaining its position as a powerhouse within the European Union.