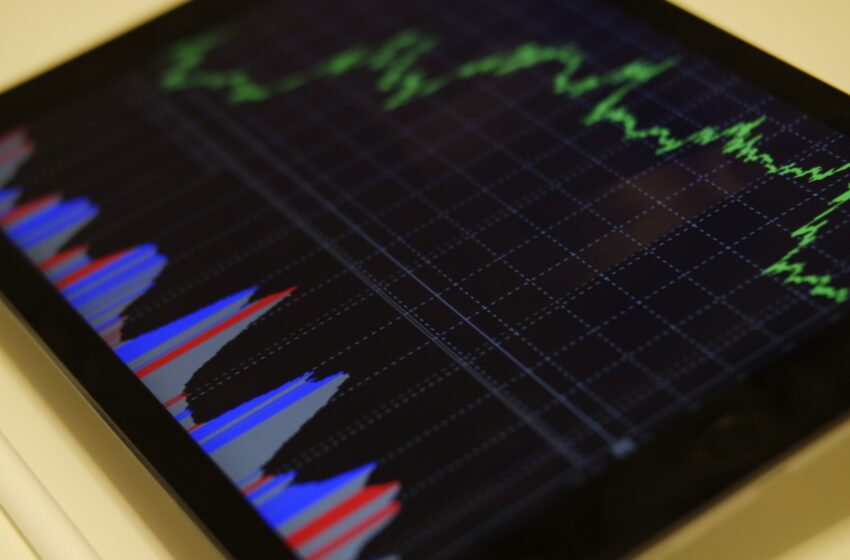 GCC Governments Spearhead Efforts to Foster Inclusive Growth and Curtail Shadow Economy
In the dynamic landscape of the Gulf Cooperation Council (GCC) countries, recent reports indicate that these nations are successfully keeping their shadow economies in check. With informal businesses accounting for 18% of the region's total GDP, the GCC's commendable performance falls significantly below the global average. Such encouraging figures reflect the concerted efforts of these nations to integrate shadow businesses into the formal economy, as highlighted in a new report by global management consulting firm Arthur D. Little.

According to the report, Saudi Arabia boasts a shadow economy accounting for 15% of its GDP, while Bahrain follows closely at 17%. Kuwait registers 22%, with the UAE and Oman recording 24%. Remarkably, these figures are significantly lower than the global average of approximately 28% and even align with the Organisation for Economic Cooperation and Development (OECD) countries, which stand at around 15%.


Recognizing the importance of this achievement, the GCC countries remain committed to further diminishing the shadow economy and bolstering small and medium-sized enterprises (SMEs) through inclusive growth initiatives. Arthur D. Little's exclusive viewpoint report, 'Delivering Inclusive Growth,' outlines recent initiatives and presents innovative strategies to achieve these goals.

Across the GCC, governments have been at the forefront of combating the shadow economy by implementing effective policies and incentives that encourage shadow businesses to participate in the formal economy. Key measures include:

Enhancing tax enforcement.
Promoting the formalization of small businesses.
Advancing digitalization.
Fostering transparency.
Bolstering financial inclusion through providing services and greater access to credit.

The impact of these measures is already evident in the UAE, where SMEs employed over 86% of the private sector labor force as of mid-2020, contributing to over 60% of GDP. Similarly, Saudi Arabia has set an aspiring target for SMEs to contribute 35% to the economy by 2030, while Bahrain aims to achieve a 50% contribution by the same year.

Stephane Ulcakar, principal at Arthur D. Little Middle East, emphasized the importance of creating a robust foundation for the growth and development of the formal economy. This entails integrating key enablers such as streamlined regulations, enhanced tax oversight, accessible financial services, and a level playing field. By doing so, the GCC region can reduce incentives for operating in the shadow economy and foster a more inclusive and sustainable economic landscape.


The report further emphasizes that governments must adopt a coordinated and harmonized approach, offering solutions that bring together design, technology, and data. This orchestrated effort requires collaboration among various ministries and government entities to ensure shared objectives and avoid siloed approaches.

To establish a thriving SME ecosystem, the report highlights the necessity of a strong legal framework, transparent taxation processes, the application of artificial intelligence and digital solutions, access to finance, investment opportunities, market access, fair labor laws, comprehensive infrastructure, and an emphasis on education and awareness.

In pursuing economic transformation, the GCC countries have placed the thriving and sustainable SME sector at the heart of their policies. By prioritizing inclusive growth and embracing SMEs as vital drivers of economic growth, innovation, and resilience, these nations are positioning themselves for long-term prosperity.

As the GCC countries continue on this transformative path, their commitment to inclusive growth and reducing the shadow economy will undoubtedly lead to a robust and sustainable economy. By harnessing the potential of SMEs, the region is poised to foster an environment that guarantees prosperity and resilience for all its citizens.

In conclusion, the GCC countries have successfully curbed the shadow economy, with informal businesses accounting for a minimal percentage of their total GDP. By implementing effective policies, incentivizing shadow businesses to participate in the formal economy, and promoting inclusive growth, these nations demonstrate their commitment to long-term economic prosperity. The GCC's collective efforts to integrate SMEs and curtail the shadow economy reflect a strategic approach that positions the region as a global leader in fostering inclusive growth and sustainable development.