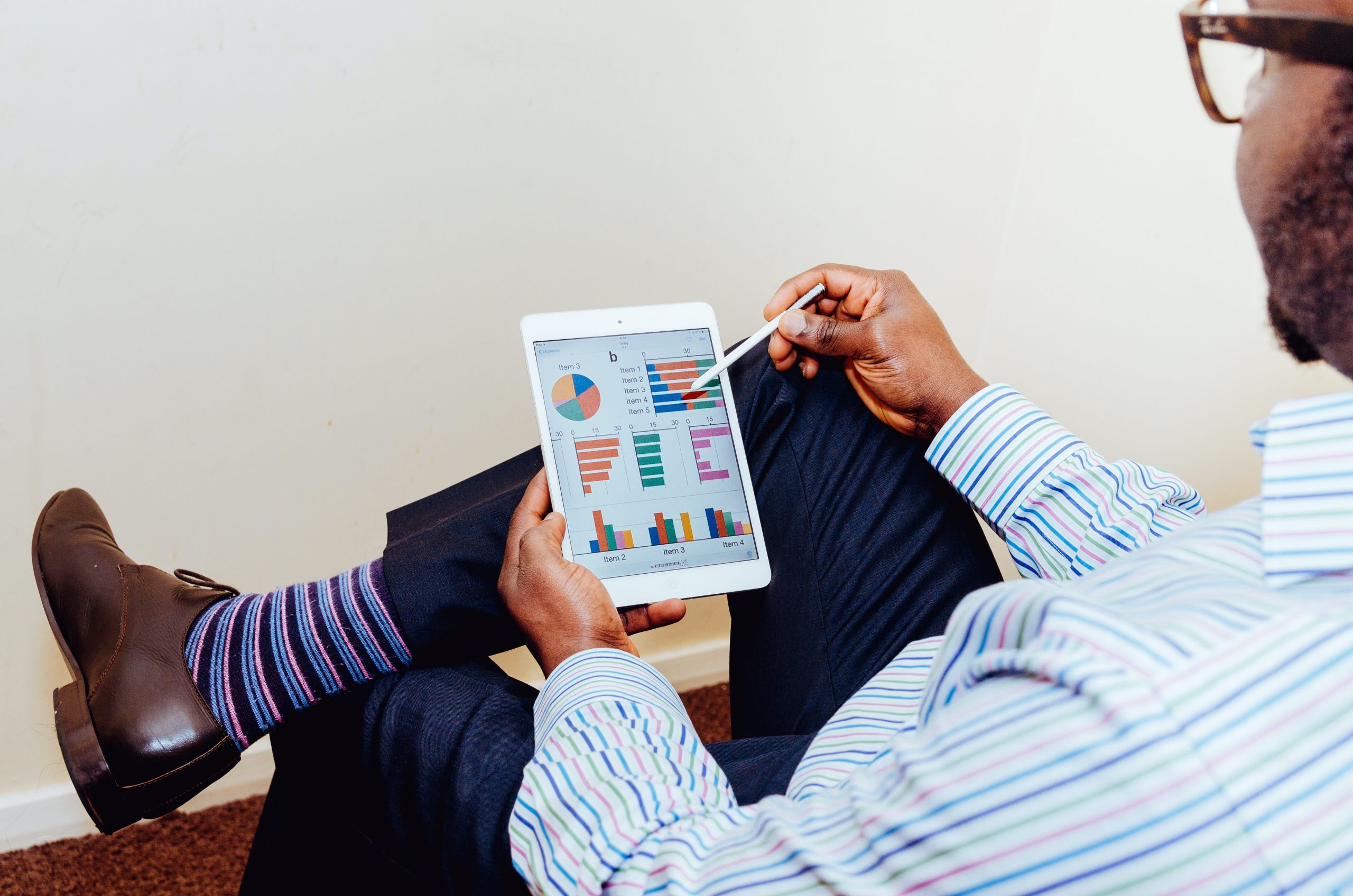 Former Novartis Executive Joins Lonza as its new Chief Financial Officer!
Lonza has appointed former Novartis executive Philippe Deecke as its new Chief Financial Officer, the Swiss chemicals company said on Thursday.
Deecke, who was previously Global CFO for Novartis Oncology, will replace Rodolfo Savitzky, who is leaving Lonza for a role at another company. Deecke will join Lonza on Dec. 1.
Prior to joining Novartis Oncology, Philippe was the Global CFO for Sandoz, a Novartis company that specializes in generics and biosimilars (from 2017 to 2021). In this capacity, he promoted business growth through a strategic approach to Business Development and Licensing (BD&L) and M&A activities, which included supporting margin improvement across the company, including the production network.
Lonza is a global provider of healthcare solutions. It focuses on the development of medicines to prevent illness and encourage people to have healthier lives. Lonza was founded in 1897 in the Swiss Alps and has since extended to five continents. It is made up of high-performing teams and individuals who make a significant difference in both our own business and the communities in which it works, with over 14,000 full-time employees. It supported 820 preclinical and clinical small and big compounds, 245 commercial small, and large molecules, and produced 230 billion capsules by 2020.
Source: Reuters