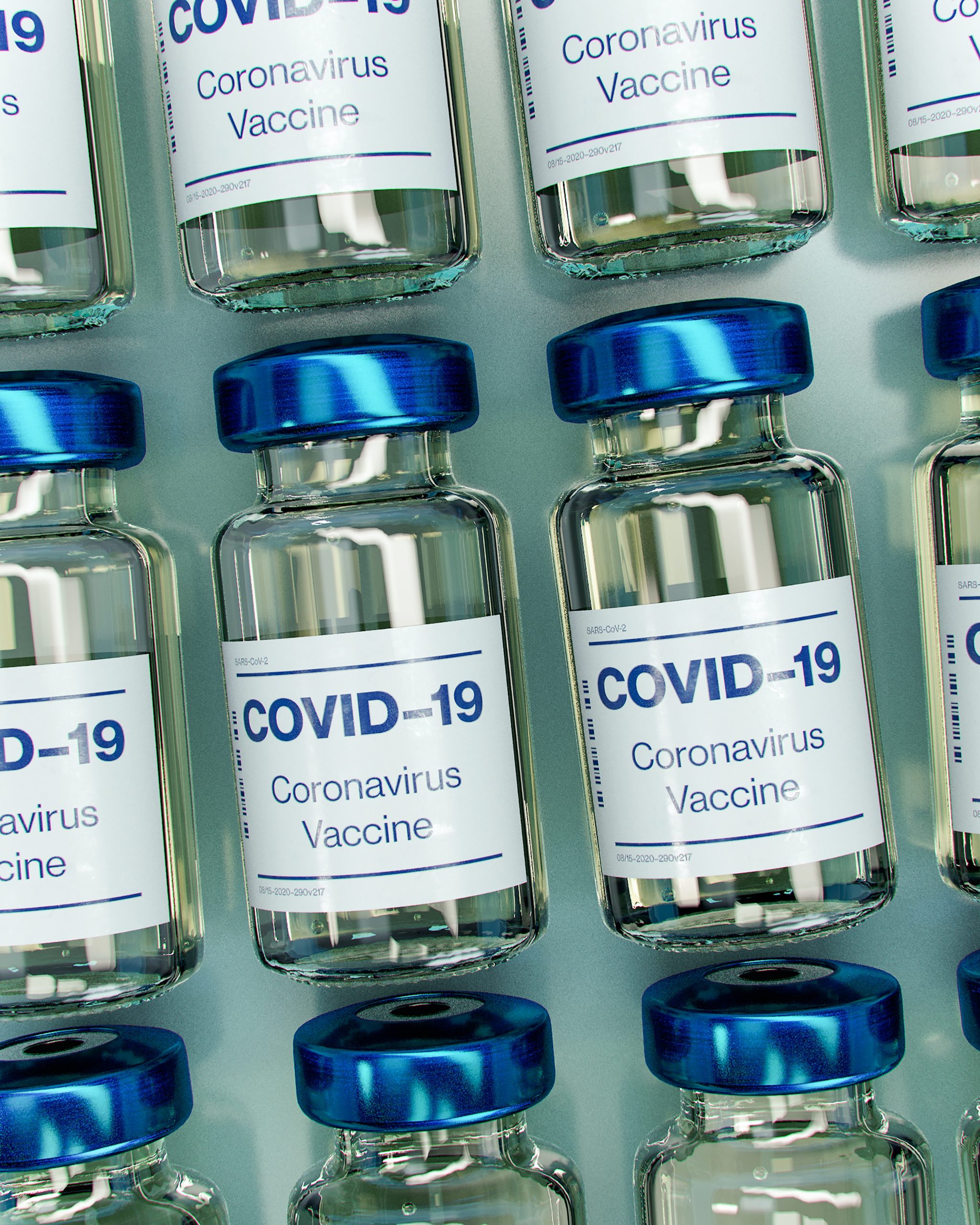 Following the COVID-19 vaccine exchange with Britain, Australia's Prime Minister has called for a faster reopening!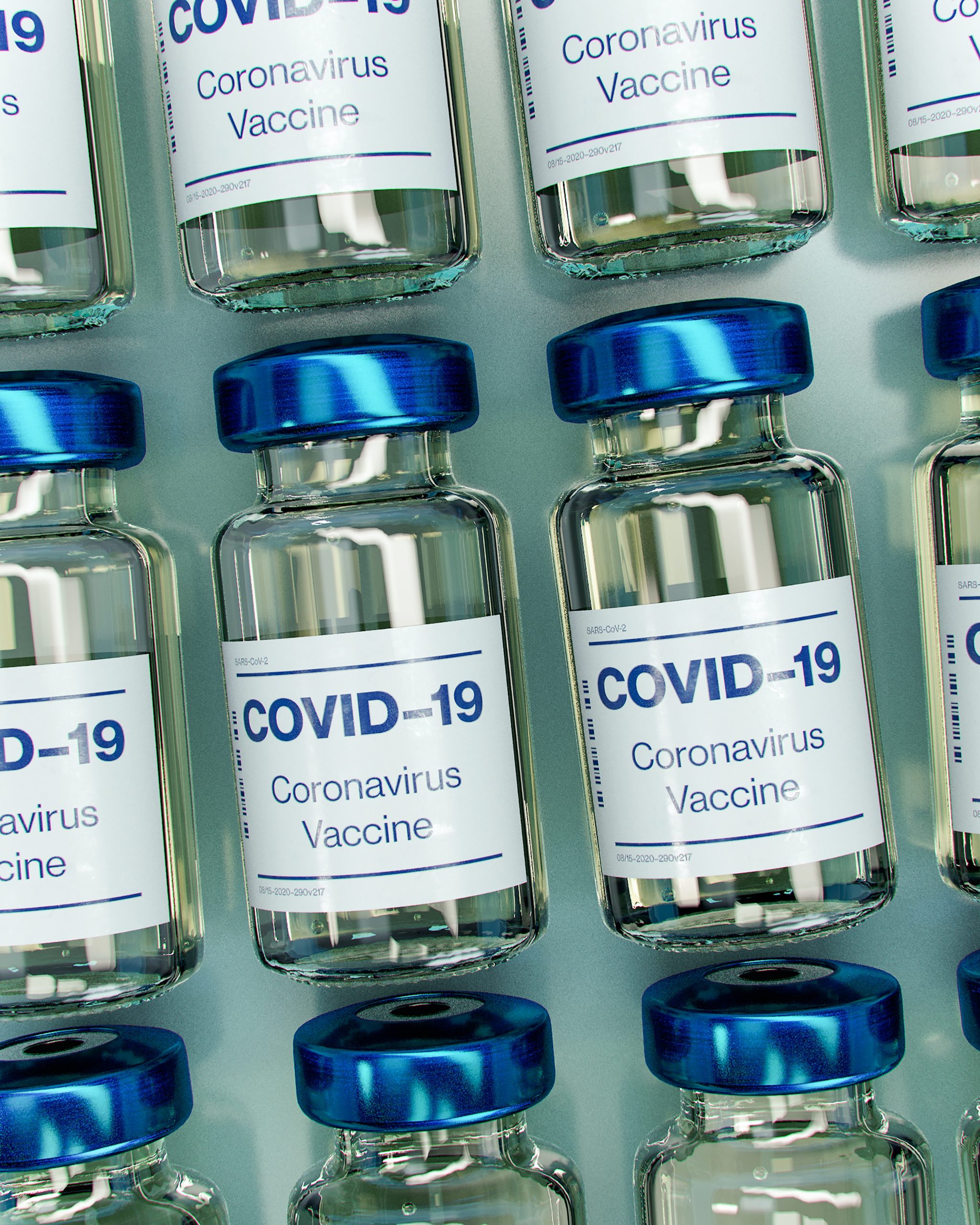 Prime Minister Scott Morrison announced on Friday that Australia had already managed to secure 4 million doses of Pfizer COVID-19 vaccines in some kind of a swap agreement with the United Kingdom, as he tries to persuade states and territories to stick to a national COVID-19 reopening plan.
According to Morrison, the additional doses are expected to be delivered in Australia in September, doubling Pfizer's September availability and hastening the country's efforts to recover from economically devastating coronavirus lockdowns.
Following the announcement of Singapore's smaller vaccine swap agreement, Morrison told reporters in Canberra Friday that the plane was on its way to the airport. It would leave the next day, allowing them to significantly advance the opportunity for Australia to reopen its doors.
The vaccine agreement comes ahead of a meeting of federal and state leaders with virus-free vaccines later on Friday. Due to the increasing number of Delta outbreaks in Australia's two largest cities, Sydney and Melbourne, Queensland and Western Australia have decided to postpone their reopening plans.
More than half of the country's 25 million residents have been told to stay at home, with extended lockdowns in Sydney, Melbourne, and the nation's capital, Canberra. However, a number of states have closed their borders to prevent the Delta variant from entering.
Queensland Premier Annastacia Palaszczuk said on Friday that she needs to prepare a model of how COVID-19 affects children before making any
In July, Australia announced a four-step plan to increase freedoms once vaccination rates reach 70 % to 80 %. Only 36% of Australians over the age of 16 are fully vaccinated.
All About Delta Variant
Covid 19's Delta variant appears to be 40-60% more contagious than the Alpha variant, and nearly twice as contagious as the original SARS-CoV-2. Aside from that, patients with the Delta variant were said to have significantly more highly contagious particles. The virus load of the Delta variant is 1,000 times higher than the other variants, according to a study. The World Health Organization (WHO) considers Delta to be the "fastest and fittest" variant to date due to the large amount of virus carried by this variant.
Because it is more transmissible than the previous variant and has the ability to resist antibodies found in our blood. Vaccinated individuals are less likely to end up in the hospital, according to research. The entire vaccination course must be completed to gain full immunity and be protected from the Delta variant.
Source: Reuters