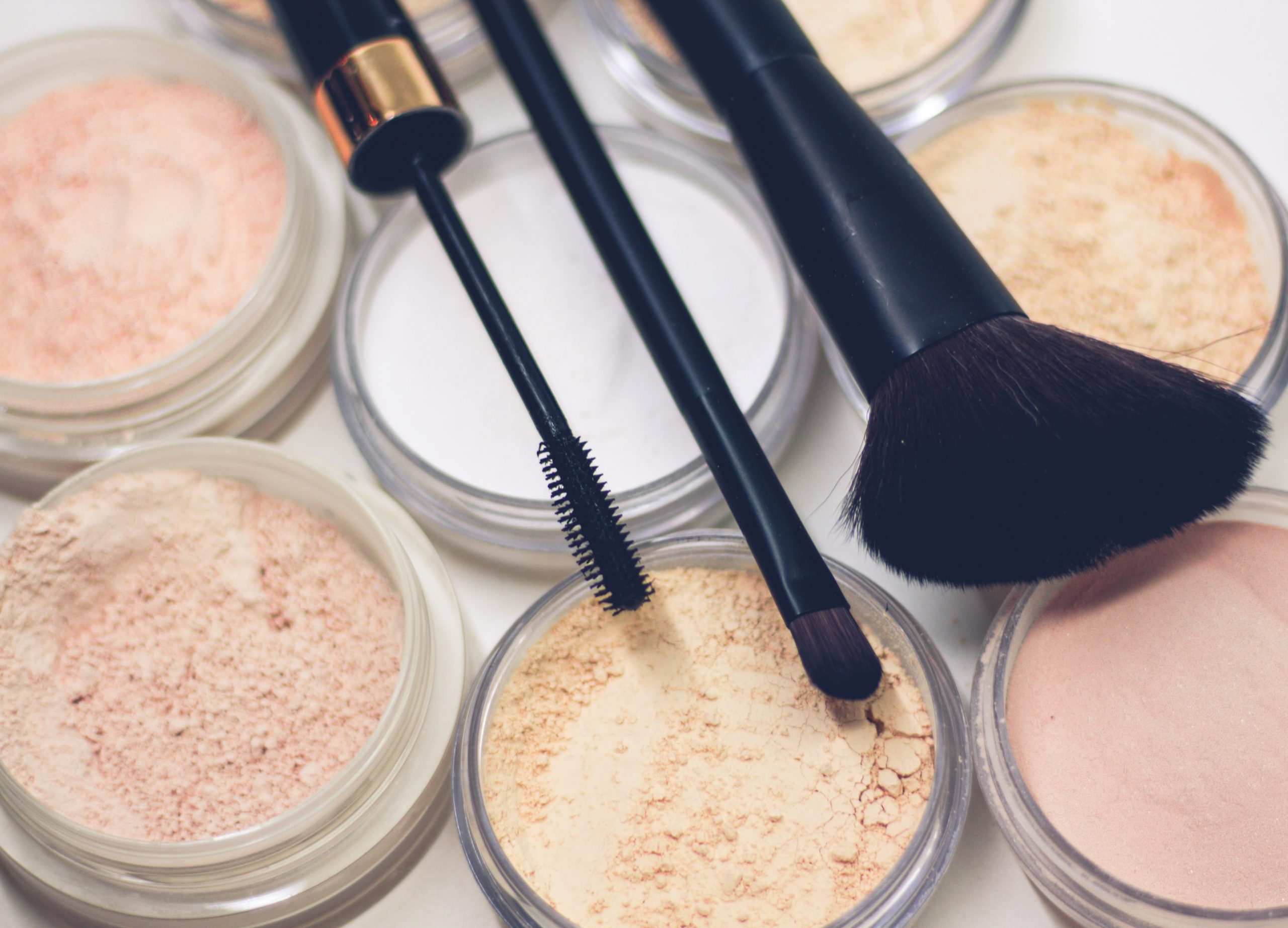 Falguni Nayar A Former Banker, Founder Of Nykaa Is All Set To Become A Billionaire
Nykaa's Founder Falguni Nayar a self-made Businesswoman is taking her business to the next level.
When Covid-19 pandemic muffled business from small start-ups to big MNCs, one cosmetic brand ruled the pandemic with a pretty loftiness is Nykaa. Which is an online marketer, trades beauty products.
Throughout the pandemic, a bunch of consumers was sitting at home. Shopping turned to be a daydreaming thing at that stage, e-commerce was the only savior for the purchasers. Nykaa came to the rescue with its online emporium. Shoppers purchased each thing from nail polish to skincare cosmetics. Nykaa succeeded in full-fill the need. As a result, within a year, Nykaa reported a 40% rise in revenue.
Falguni was serving as a managing director at Kotak Mahindra Capital company. She left the company to start her own business, in the year 2012 she founded Nykaa. Initially, it was launched as an e-commerce portal. But now as reported Falguni Nayar has been into the billionaire ranks, she is going to become India's, second-richest self-made woman.
In the year 2020, celebrities like Alia Bhat, Katrina Kaif invested secondary funding to this company. Global asset management firm Fidelity also invested in this company. But when asked Nayar about her net worth and fundraising she seems to be not vocal about the matter.
Technopak a Gurgaon-based consulting firm assumed the booming growth of the Indian beauty and personal care market. According to it the chances of growth of the beauty industry is higher. It can reach up to $23 billion by 2023. Therefore, it will enhance the employment opportunities for young Indians.
Nyka started growing its popularity in 2015 itself when Nykaa hosted 'Femina Beauty Awards in partnership with women's lifestyle magazine Femina. In the year 2019 Nykaa also launched 'The Power List' in partnership with Vogues India.