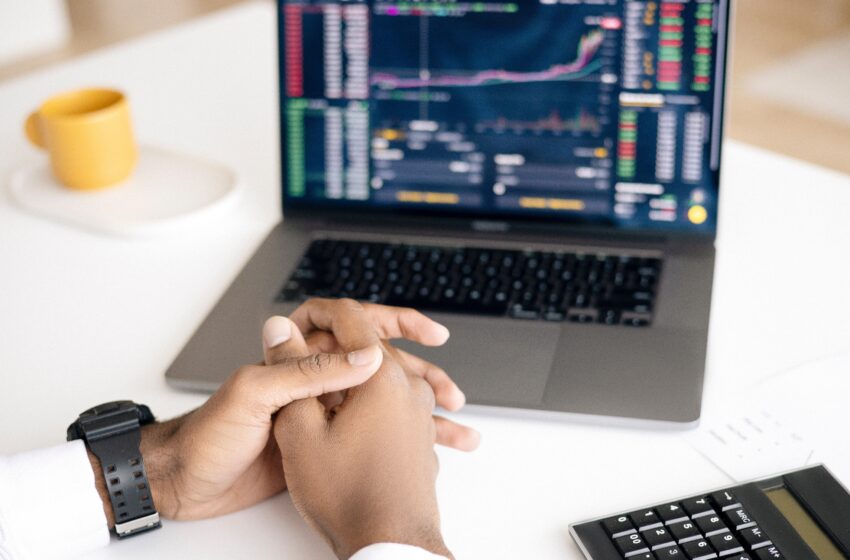 Exploring Tech ETFs: Unveiling Opportunities for Investors in 2023 and Beyond
The technology sector's journey in 2022 was filled with challenges as prominent companies experienced significant declines. However, the tides have turned in 2023, with the tech industry leading the charge and driving remarkable gains in the stock market. As investors seek to capitalize on this upward trend, exchange-traded funds (ETFs) offer a convenient and diversified approach to gaining exposure to the tech sector. In this article, we will delve into the top-performing tech ETFs in 2023 and explore additional insights to assist investors in making informed decisions.


1. First Trust NASDAQ Cybersecurity ETF (CIBR):

As businesses increasingly prioritize cybersecurity in their budgets, investing in this vital sector presents a compelling opportunity. The CIBR ETF encompasses software and IT companies while venturing into related industries such as aerospace and defense. Its holdings include renowned names like Broadcom, Palo Alto Networks, Fortinet, and Cisco Systems. With its targeted approach and 35 carefully selected holdings, CIBR exposes investors to the ever-growing demand for cybersecurity solutions.
2. Invesco S&P 500 Equal Weight Technology ETF (RYT):

Traditional market-cap-weighted ETFs tend to be top-heavy and heavily influenced by the largest companies. RYT takes a different approach by employing equal weighting, which ensures each holding has a relatively equal impact on the fund's performance. With holdings such as Nvidia constituting only 1.69% of the total assets, RYT offers a diversified portfolio with approximately 15% of its assets in the top 10 holdings. This approach mitigates concentration risks and provides investors with broader exposure to technology.
3. Invesco QQQ Trust (QQQ):

While not exclusively a tech ETF, QQQ is a substantial fund biased toward the technology sector. Benchmarking the Nasdaq-100 index, which comprises the largest firms on the Nasdaq exchange, QQQ allocates approximately 60% of its assets to the tech sector. This ETF provides a liquid and efficient way to invest in leading technology stocks, offering investors exposure to the top-performing tech companies of 2023.
4. Vanguard Information Technology ETF (VGT):

VGT is the largest sector-specific technology ETF, significantly emphasizing larger tech stocks. Apple and Microsoft account for 41% of the fund's total assets. While its market-weighting system favors larger companies, VGT still provides investors a cost-effective option, with a low expense ratio of just 0.1% annually. Morningstar's five-star rating and gold medal recognition underscore its potential for outperformance in the long run.
5. Defiance Quantum ETF (QTUM):

New technologies such as AI, ML, and quantum computing are changing many industries. QTUM focuses on these transformative technologies, tracking the BlueStar Quantum Computing and Machine Learning Index. Its holdings encompass global stocks associated with machine learning, quantum computing, and cloud computing. With a blend of well-known companies like Nvidia and emerging players like IonQ and Renesas Electronics, QTUM presents an opportunity to invest in cutting-edge tech advancements.


The tech sector's resurgence in 2023 has created enticing prospects for investors seeking exposure to this dynamic industry. By considering tech ETFs, investors can diversify their portfolios and capitalize on the growth potential of leading tech companies. The highlighted ETFs, including CIBR, RYT, QQQ, VGT, and QTUM, offer distinct investment strategies and cater to different investor preferences. Suppose investors want to make the most of the constantly changing tech industry. In that case, they should research and seek advice from a financial advisor to match their investment objectives with suitable ETFs. This can lead to significant benefits in the long run.