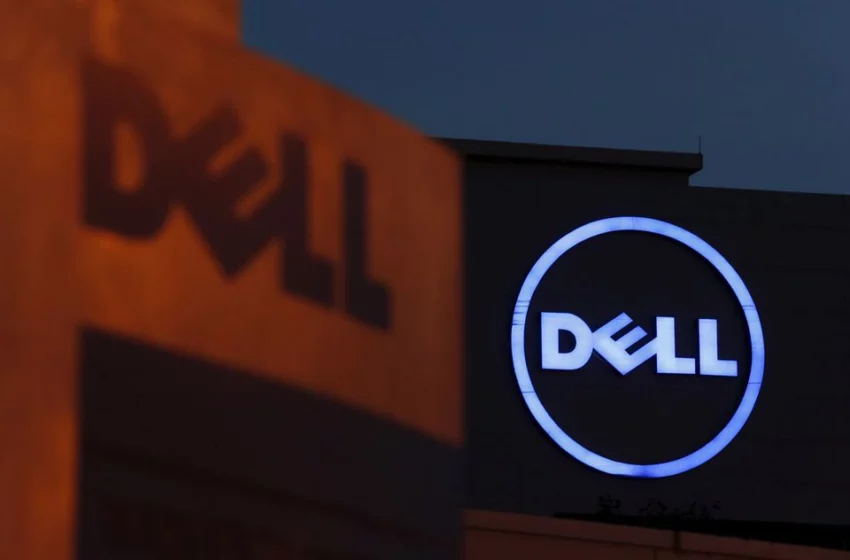 Dell logos are seen at its headquarters in Cyberjaya, outside Kuala Lumpur in this September 4, 2013 file photo. REUTERS/Bazuki Muhammad/Files
Dell looks to phase out China-made chips by 2024 – Nikkei
Jan 5 (Reuters) – Dell Technologies Inc plans to stop using China-made chips by 2024 and has told suppliers to reduce the amount of other made-in-China components in its products amid concerns over U.S.-Beijing tensions, the Nikkei reported on Thursday.
The news comes after the United States added Chinese memory chipmaker YMTC and 21 "major" companies in the country's artificial intelligence chip sector to a trade blacklist in December.
PC maker HP Inc, one of Dell's rivals, has also started surveying its suppliers to gauge the feasibility of moving production and assembly away from China, the report said, citing sources with knowledge of the matter.
Dell has also asked product assemblers and suppliers of other components such as electronic modules and print circuit boards to help prepare capacity in countries beyond China, such as Vietnam, the report said.
"We continuously explore supply-chain diversification across the globe that makes sense for our customers and our business," Dell said in a statement.
HP did not immediately respond to a Reuters request for comment.
In October last year, the Biden administration published a set of export controls that included a measure to cut China off from certain semiconductor chips made anywhere in the world with U.S. tools.
Reporting by Kanjyik Ghosh in Bengaluru, additional reporting by Tiyashi Datta; Editing by Janane Venkatraman and Devika Syamnath