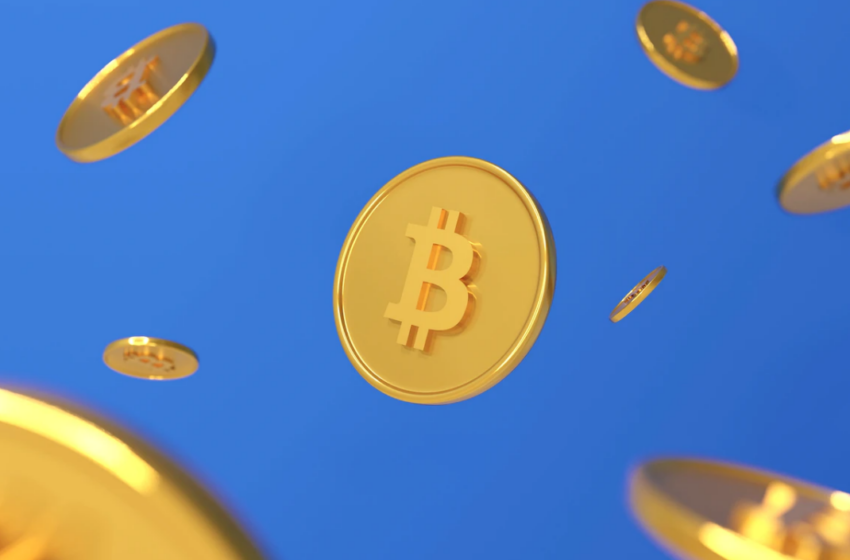 Crypto Enthusiasts Closely Watch the Ethereum Shanghai Upgrade
The Shanghai upgrade is a game-changing technical revamp that the Ethereum network is gearing up for, allowing Ether holders to withdraw colossal amounts of their cryptocurrency. This evolution in the blockchain process of recording transactions is less taxing in terms of energy, and vital development for one of the world's most significant digital currency ecosystems.
The highly anticipated Ethereum Shanghai upgrade is now underway, unlocking over $55 billion of Ether staked by users across the network. The upgrade, which will transition the platform from its current proof-of-work consensus mechanism to proof-of-stake, is being welcomed as a significant development by many crypto-enthusiasts and Ethereum stakeholders.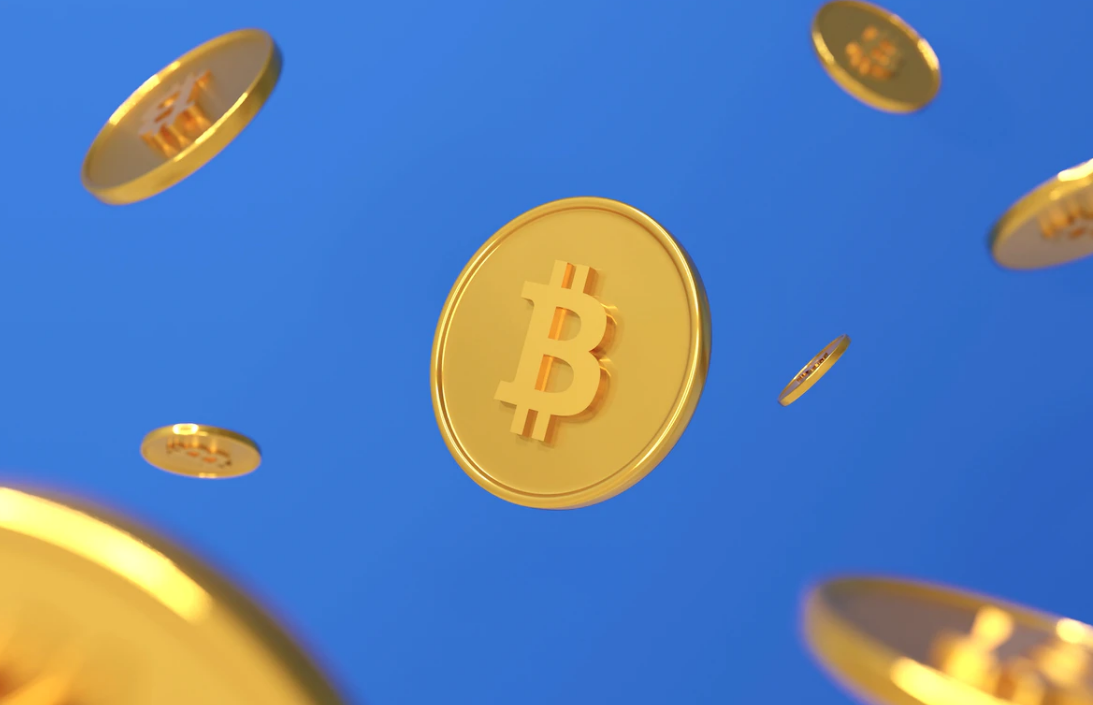 Effects on the Ether holder
As the upgrade takes effect, Ethereum users will finally have the ability to withdraw their tokens from staking. The opportunity for Ether holders to cash out could put some extra volatility in crypto markets, as those burned by previous turmoil look for the opportunity to move their money.
At the same time, the new consensus mechanism will increase user appeal of staking Ether, as they will now be able to reduce their risk by having the option of withdrawal.
Effects on the Investors
Investors hit by the recent fluctuations in cryptocurrency prices have to consider if some Ether holders will use their chance to withdraw their coins and flee. It remains to be seen if those impacted by the tumult in crypto markets will take the chance to cut and run when they're offered their first chance to liquidate their tokens.
With the storm of recent turmoil shaking the crypto market, investors have to question if Ether owners will utilize their opening to cash out and abandon ship.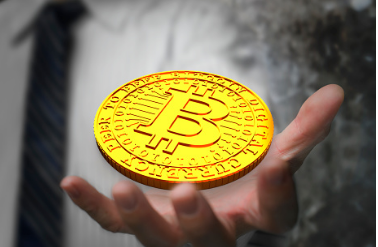 History of the Shanghai Upgrade
The Shanghai upgrade, announced in 2020, revolutionized Ethereum transactions by changing from a resource-intensive proof-of-work approach to a more energy-efficient proof-of-stake protocol. With this upgrade, users can become "validators" of transactions and receive Ether in exchange for staking their coins. However, before the Shanghai update, users could not access or withdraw the Ether they staked. The Shanghai upgrade finally allows users to unlock and use the Ether that was tied up, estimated at 16% of the total Ether supply worth roughly $US37 billion.
This new upgrade promises to increase the usability and scalability of Ethereum, with far less environmental impact.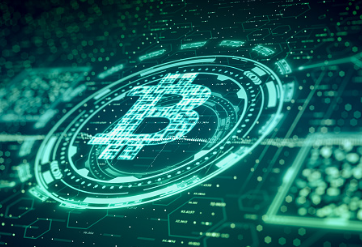 History of Ethereum
Ethereum was created by crypto genius Vitalik Buterin in 2014, and it's grown in use ever since. The platform allows the development of applications that span the scope from trading to gaming. These apps work off of blockchain technology that's viewable to all and open source for any developers who are trying to come up with ways to enhance the platform.
When the crypto winter hit in 2022, the price of Ethereum took a hit along with other digital assets. That said, the fundamental appeal of Ethereum has not faded and continues to be a popular choice for its unique capabilities.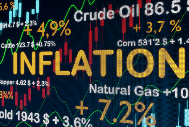 Technological Updates
Developers and miners of Ethereum have already seen the effects of the upgrade. Early testing of the code had transaction confirmation times extending longer than expected because many computers had not had the new software installed.
Finally, regulators are likely to be paying extra attention to the upgrade. Recent speculation about the legalities of some staking services offering high yields could become more intense, with the newly-implemented Shanghai upgrade giving users the ability to withdraw their tokens from staking.
Uncertainty of the situation
The looming upgrade to the Ethereum blockchain presents a potentially delicate situation. It's still uncertain just how many investors will choose to liquidate their Ether once the system enables staking, but so far the value of the token has been volatile – experiencing both huge increases and dramatic drops in the last two years. When withdrawals begin, the available staked Ether may not be able to meet the demand of everyone wanting to cash out.
However, if stakers can easily turn their coins back into currency, it could help mitigate potential losses for people participating in Ether staking, and potentially make the idea more attractive to future investors. Similarly, this will affect the prices of certain tokens created from Ether that are used in decentralized finance applications. Market values of these coins have grown lately, and will probably come crashing down along with Ether soon.
It's still unclear how much impact this move will have on Ether prices, but all eyes are on the crypto-markets to see how Ethereum users react to the new Shanghai upgrade.
With the recent amalgamation of Ether, regulatory bodies such as the U.S. Securities and Exchange Commission has begun to keep a close eye on the project. Their stance on crypto-based services offering staking rewards is that such activity falls within the domain of an illegal security offering.
[ SEC's involveSement with cryptocurrency.]
With the new upgrade being tested out in Shanghai, this may result in even stricter and more aggressive monitoring from government entities, as unlocking of staked Ether may come into play.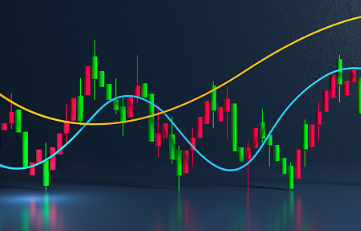 FAQs
What is meant by Ethereum?
Ethereum is an online platform built on blockchain technology, which allows for self-executing smart contracts. Through these, people can form an agreement wherein certain predetermined outcomes occur depending on certain conditions and/or contingencies. This network has been designed to automate agreements without any manual labor or human interference.
What should people expect for staked Ether?
Those with Ether to be staked should expect to be placed in queues depending on the holding service used. Those with liquid-staking tokens, such as Lido, may have a longer wait than other stakers. Ether holders should plan to be in the withdrawal process until at least May, as the service holds around one-third of staked Ether. This timeline is in part due to the measures that Ethereum has put into place to keep a flood of withdrawals from occurring at once and risking an attack.
What technical problems will be faced by people?
Shanghai's launch could bring technical problems, as the trial run of the coding demonstrated that transaction approvals take a lot more time than anticipated. It could be because of out-of-date software on certain machines running the process.
Thankfully, Ethereum coders have managed successful alterations in the past. However, users are still exposed to risks since some Ethereum blockchain nodes keeping ETH at stake may have mislaid their secret access keys, blocking users from access.