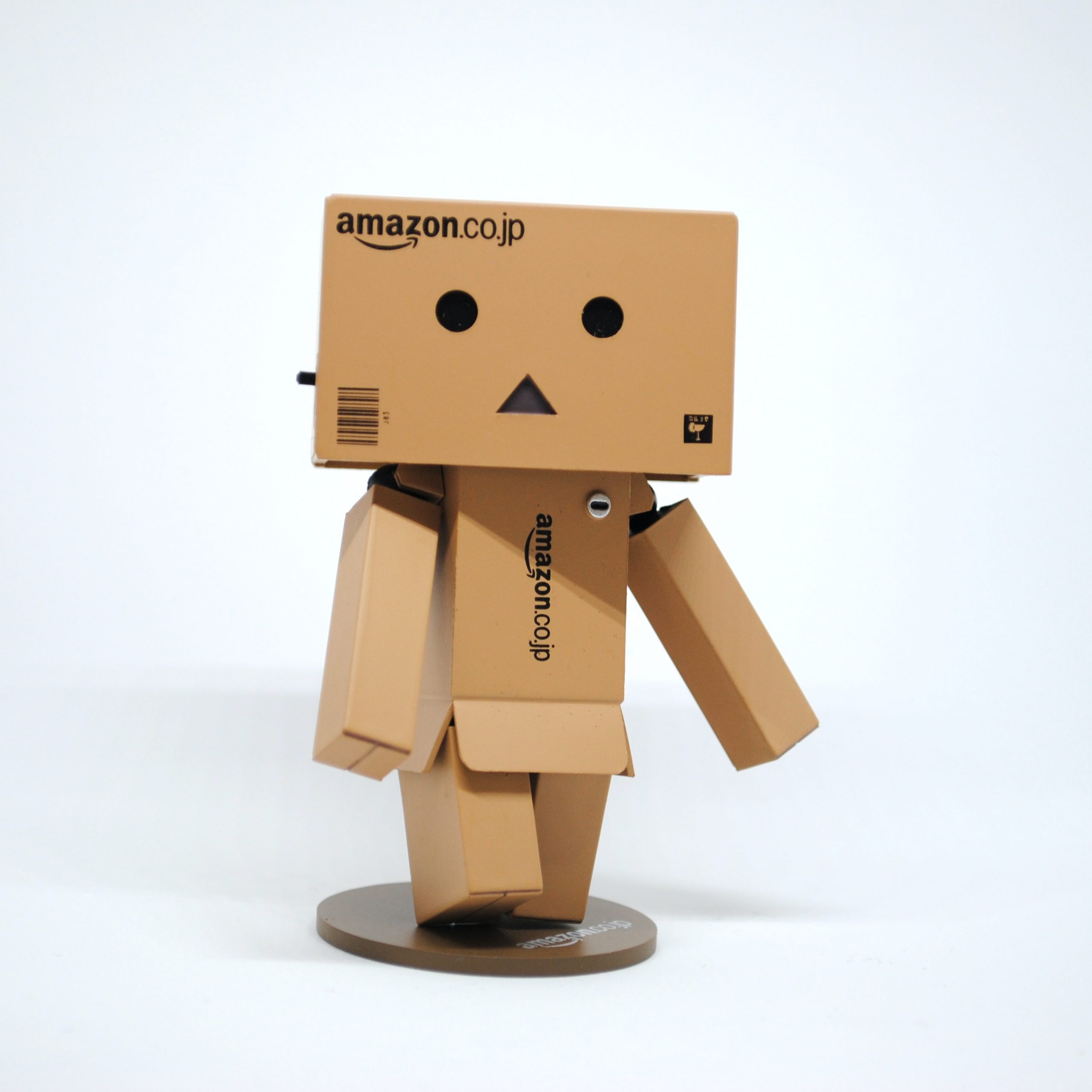 California has reached an agreement with Amazon over worker safety
According to the state's attorney general, Amazon has agreed to pay $500,000 and to be supervised by California officials to ensure that it properly tells its workers about new coronavirus infections.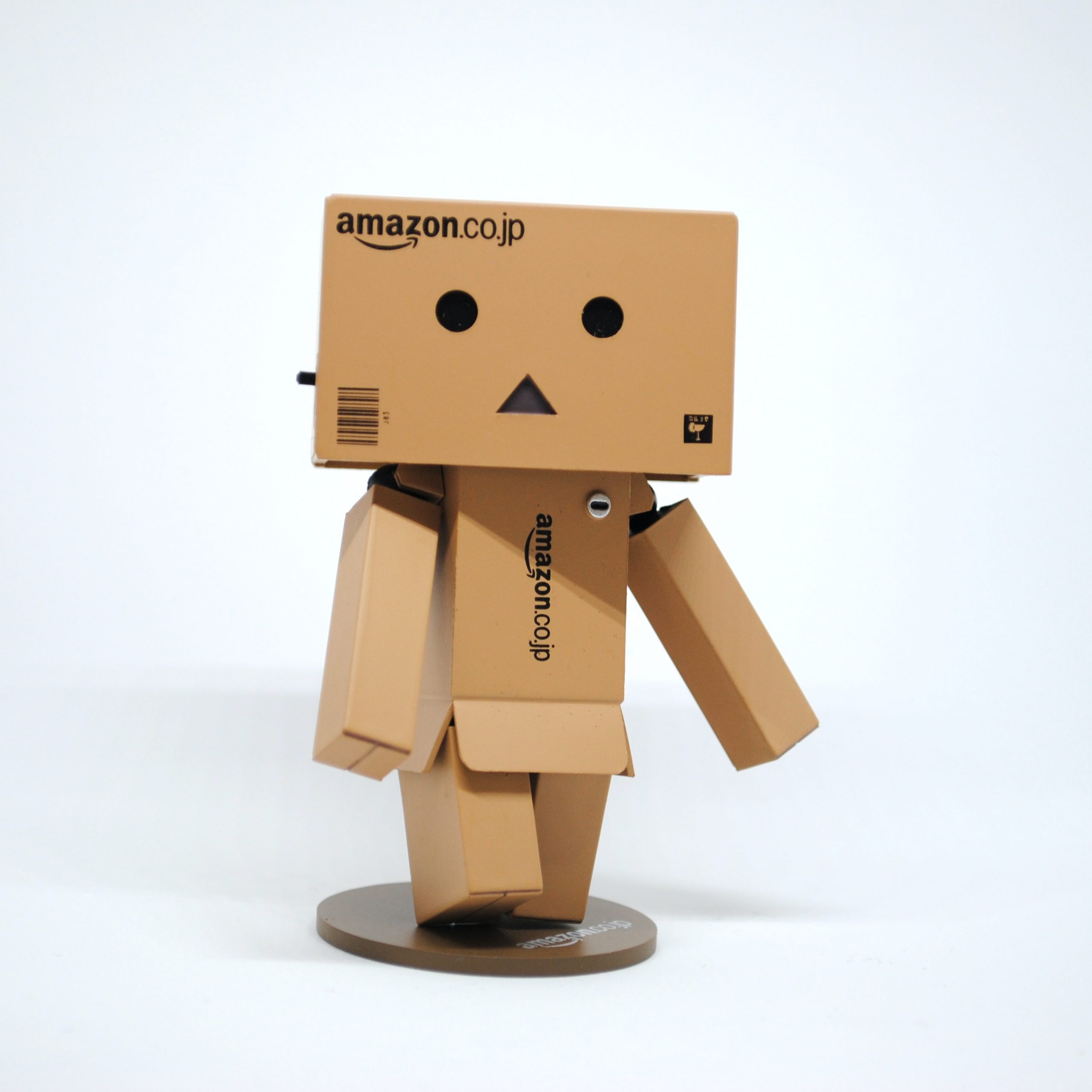 California accused Amazon of violating Assembly Bill 685, a state "right-to-know" law that goes into effect in September 2020. According to the law, employers are required to tell their employees of COVID-19 instances at their workplaces, as well as provide information regarding pandemic-related benefits, protections, and safety precautions. Cases must also be reported to local health organizations under the law.
Amazon has also agreed to notify local health agencies of new virus cases within 48 hours and to cease sending employee notices that, according to Attorney General Rob Bonta, do not adequately inform employees about Amazon's safety and disinfection plan, as well as workers' rights in the event of a pandemic.
This is the first agreement of its kind under the state's "right-to-know" legislation.
According to Bonta, employers must do their part to protect workers during this pandemic.
Amazon spokesperson Barbara Agrait allegedly stated in an email that he is satisfied they got things right, and he is glad the AG identified no substantive flaws with the safety protocols in their facilities.