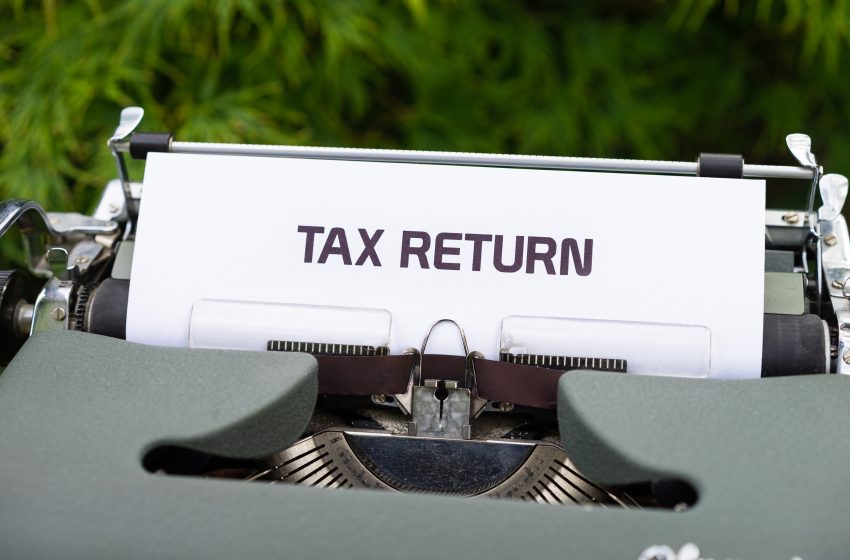 Biden to Impose a Minimum Tax on Billionaires in Budget Proposal
The White House is reportedly to ask Congress to enact a new minimum tax on billionaires as part of a budget proposal aimed at revitalizing President Biden's domestic strategy and reducing the deficit.
According to various media outlets, the Biden administration will seek a new minimum tax on billionaires in its 2023 budget proposal, which will be released on Monday.
The measure has been dubbed the "Billionaire Minimum Income Tax" by the White House. According to The New York Times, it proposes a 20% minimum tax rate on all American households worth more than $100 million.
The Billionaire Minimum Income Tax, according to a White House memo acquired by The Washington Post, "will ensure that the very wealthiest Americans pay at least a 20% tax rate on their entire income." With this tiny tax, however, the richest 1% of the population would no longer pay a lower tax rate than teachers and firefighters as per the report.
The majority of the revenue would come from billionaires, and the tax would only apply to the top 0.01 % of American households – the 700 billionaires in America Mr. Biden's proposal to tax millionaires is the first time he has spoken out in favor of this tax. While many members of his party have advocated for taxes that target an individual's wealth rather than just income, Mr. Biden has largely shied away from such proposals in favor of raising the top marginal income tax rate, imposing a higher tax on capital gains and estates, and raising corporate taxes.
Biden will unveil his fiscal year 2023 budget proposal on Monday. Presidents' budgets are essentially plans for his administration's priorities for the coming year, and Biden's recommendations might be approved or rejected by Congress.
Republicans are usually opposed to the type of wealth taxes proposed by the Biden administration, claiming that boosting taxes on the wealthy will hinder investment and job creation, as well as cause billionaires to move their money elsewhere.
Republicans have long chastised the Biden administration's expenditures, accusing the president of being to blame for the country's current record-high inflation.
On the condition of anonymity, a White House official told the Associated Press that Biden's budget proposal will produce the quicker growth and lower deficits that Republicans have failed to achieve.
Since Mr. Biden's election, the idea of implementing a wealth tax has gained steam as Democrats look for ways to fund their expansive climate and social policy agenda while also ensuring that the wealthiest Americans pay their fair amount.
Read More: Here