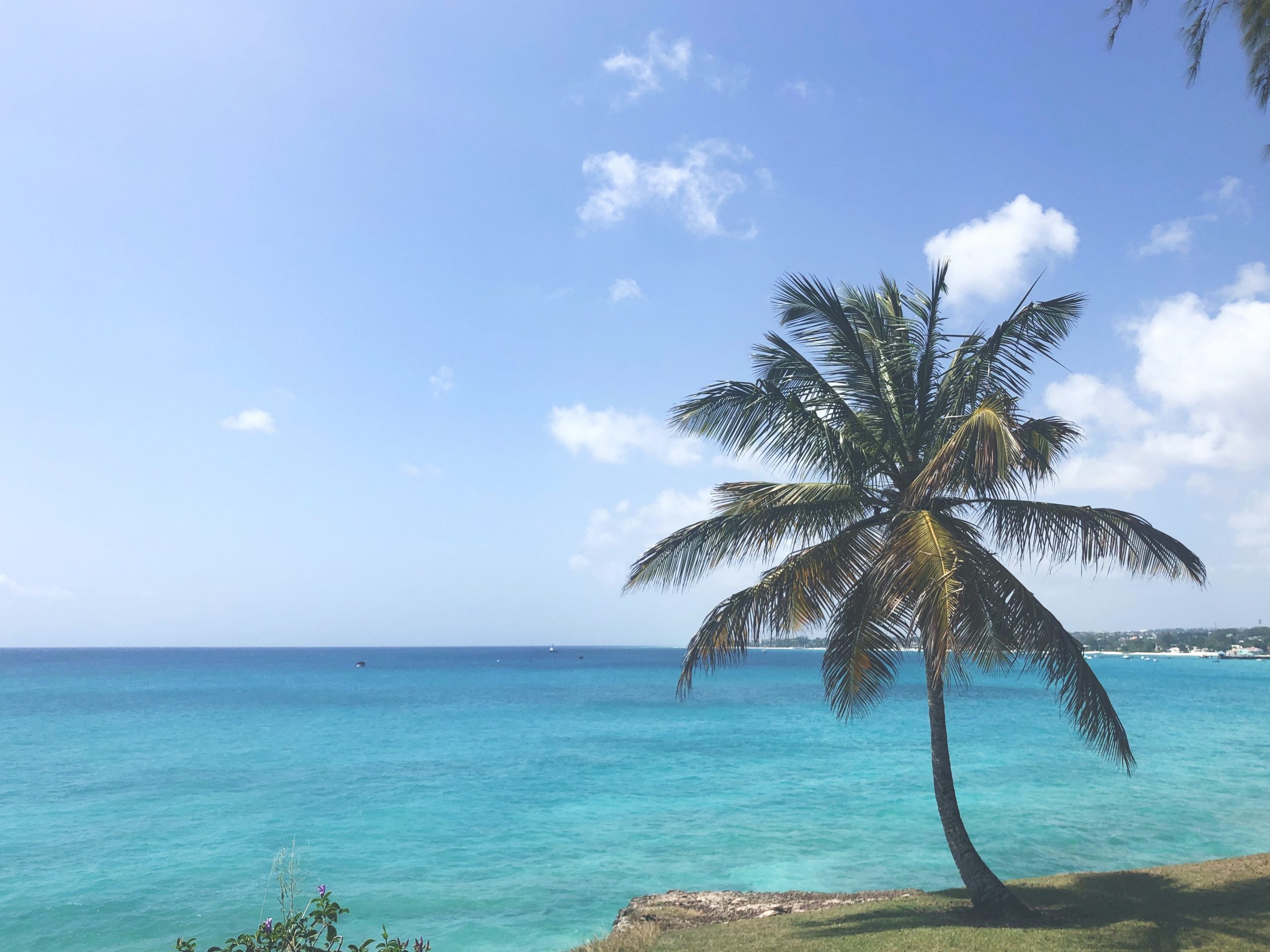 Barbados elects its first president, and the British Queen renounces her position as head of state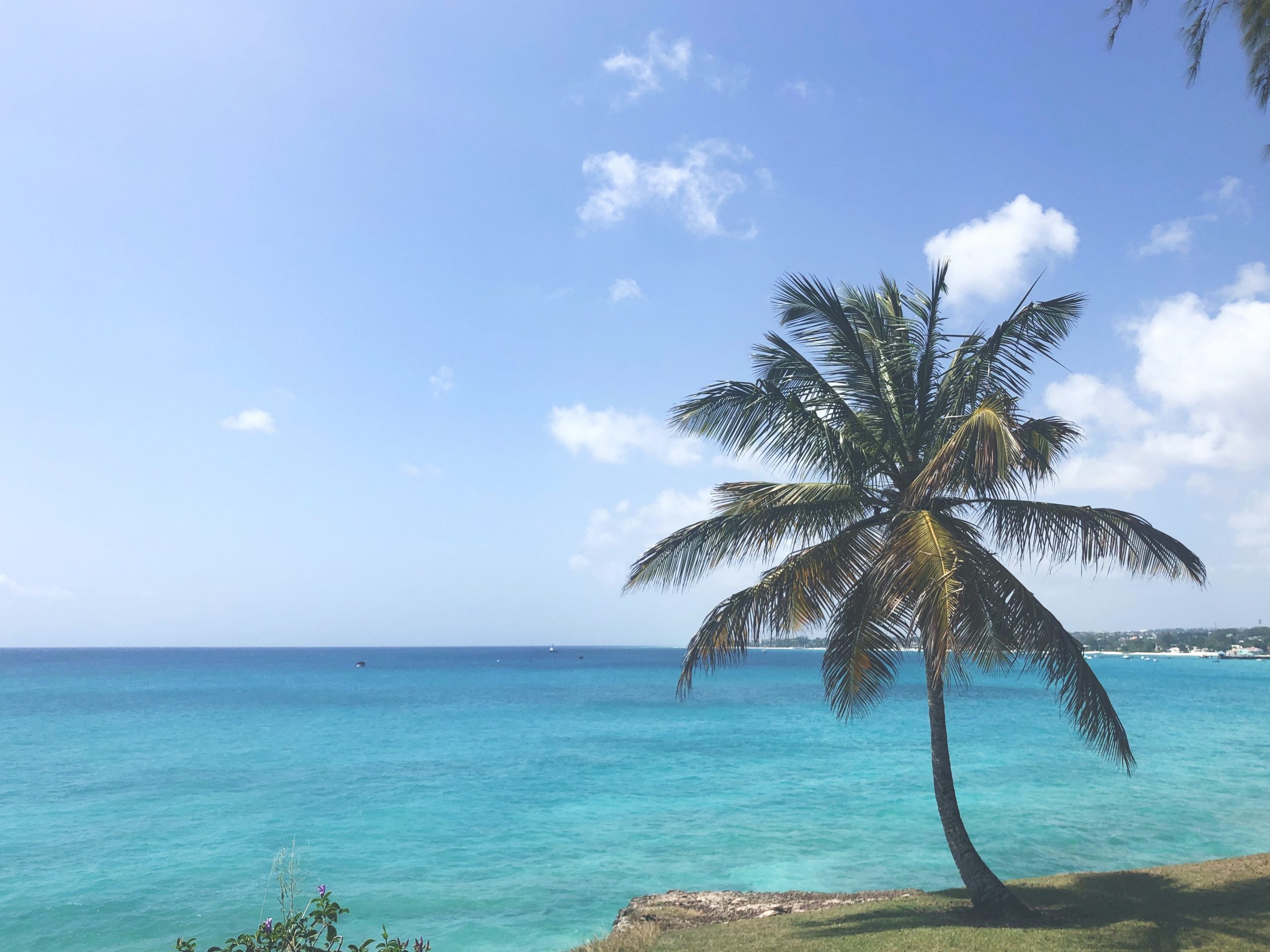 Barbados has elected its first president, deposing Queen Elizabeth as the country's head of state. Dame Sandra Mason would be sworn in on November 30. The country, where British colonists oppressed thousands for its sugar industry, declares that it wishes to be free of its colonial past.
Barbados is by far the most easterly of the Caribbean Islands, lying in the Lesser Antilles of the West Indies, in the Caribbean region of the Americas. It has a total area of 432 km2, is 34 km (21 miles) long, and can be up to 23 km (14 miles) wide (167 sq mi). It's located in the western North Atlantic. Barbados became an independent state and Commonwealth realm on November 30, 1966, with Elizabeth II as monarch. The island's population is just under 300,000 people. Because it adhered to British customs, it has been dubbed "Little England."
Sandra Mason was elected Barbados' first president in October 2021.
Dame Sandra Prunella Mason (born 17 January 1949) was the eighth and final Governor-General of Barbados as of 2018. She was a practicing lawyer who sat on the Saint Lucia High Court and the Barbados Court of Appeal. She is the first woman to be conceded to the Bar of Barbados.
When later asked regarding the plans last year, a spokesman for Buckingham Palace said it was up to the government and people of Barbados to decide.
The easternmost island in the Caribbean is rather well the birthplace of superstar singer Rihanna, who serves as a Barbadian ambassador promoting education, tourism, and investment.