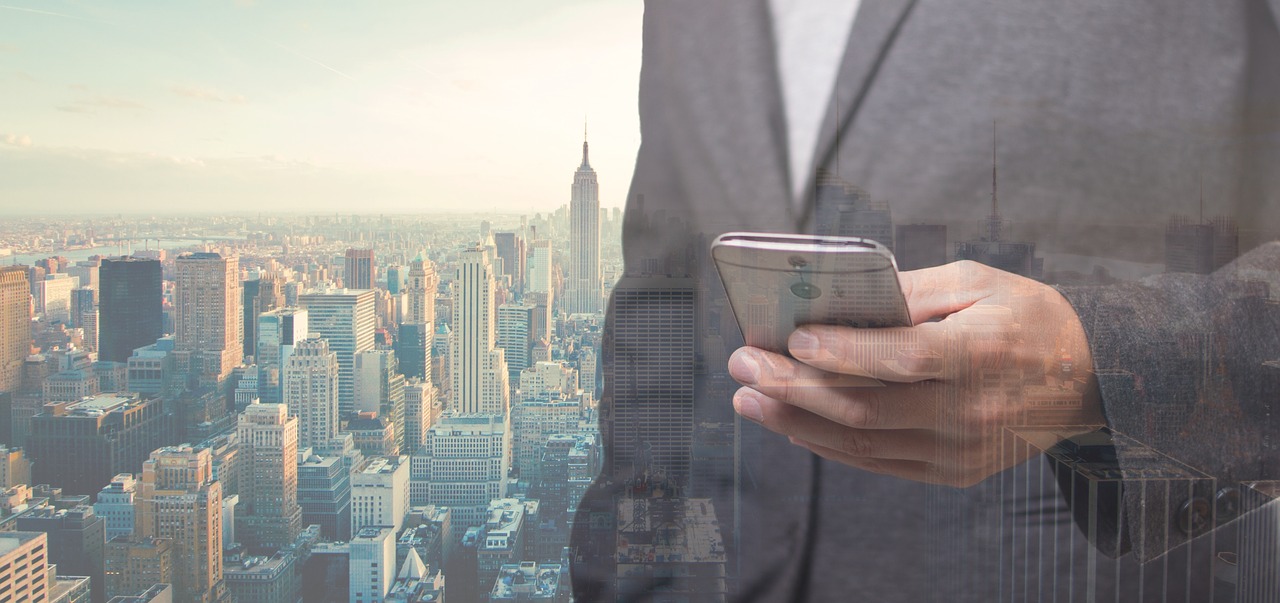 B2B Magazine Awards: Increase Market Visibility Of Your Business
B2B Magazine Award is an excellent way for the brands to get recognition in the global market. These awards help to reach a wider audience and provide great marketing opportunities to increase awareness for the products or services.
As a leading global financial magazine, we host World Economics Magazine Awards every year. These B2B magazine Awards are recognizing hundreds of businesses from Southeast Asia, the Middle East, and North America. 
In recent years, World Economic Magazine Awards were given to dominant players from growing industries like Aviation, Blockchain, Banking, FinTech, Green Energy, Travel & Tourism, etc. All the winners are doing exceptional work in their respective domains and are dominating their industries for a prosperous world. 
The award winners gained significant market visibility, brand recognition, and positioning in the market. If your business has the power to shape the global markets, you too can avail all these benefits.
Significant advantages of participating in World Economic Magazine Awards 2022 are:
Get featured in a leading business news magazine.
Increase market visibility of your business.
Connect with like-minded people.
Showcase your achievements to customers.
Get new customers.
Gain more trust from the existing customers.
Get coverage in best finance publication &  Banking news and updates publications.
Accelerate your business growth with the help of a leading global financial magazine 2022.
Why Are B2B Magazines Crucial For Individuals, Professionals & Businesses?
B2B magazines provide insights from different industries like finance, banking, travel, technology, oil & gas, etc. A person can keep himself updated with the latest happenings from the local market, global market irrespective of his industry and profession.
World Economic Magazine is a US-based B2B magazine that caters to the needs of businesses from varied industries.
As the best economics magazine, we focus on the below factors to serve the B2B segment: 
Latest updates on the global market
Insights on the economical changes.
Latest Banking news and updates
Latest Global Economy news and updates
Latest Updates from the finance world
Analysis of geopolitical conditions
Analysis on changes in the corporate world
Research and opinions on world economical events
In-depth coverage & updates on trends like Metaverse, Blockchain, Crypto market, Green energy, Fin-tech, etc.
Crucial Research Reports that covers Business decisions of the Fortune 500 companies.
Looking To Participate In B2B Awards? Our Platform: World Economic Magazine Awards 2022 Is All Set To Serve You!
For more details, visit here
FREQUENTLY ASKED QUESTIONS
1) How do women in business magazines benefit from B2B magazine awards?
A woman entrepreneur or professional can participate in the B2B awards to get recognition in the market, to showcase their achievements & talents to the world. 
2) What is the World Economic Magazine Awards 2022?
World Economic Magazine Awards 2022 is a platform provided by World Economic Magazine, one of the best B2B magazines and a US-based best finance publication that focuses on increasing the market visibility of businesses around the world.
3) Which business news magazine is best for B2B awards?
Selecting a good business news magazine for B2B awards depends on your business goal and industry. If you're looking for a Best finance publication, best economics magazine, or a Banking news and updates publication, then World Economic Magazine Awards 2022 is the best platform for your business.
4) What's the role of women in business magazine awards?
There are special award categories for women entrepreneurs in many business news magazine awards. By participating in these awards, a woman can showcase her accomplishments to the world.
5) How is World Economics Magazine beneficial for women in business magazines?
World Economics Magazine is one of the best Banking news and updates publications for women to grow in their profession. The awards platform provides them an opportunity to showcase their talent and achievements to the world.