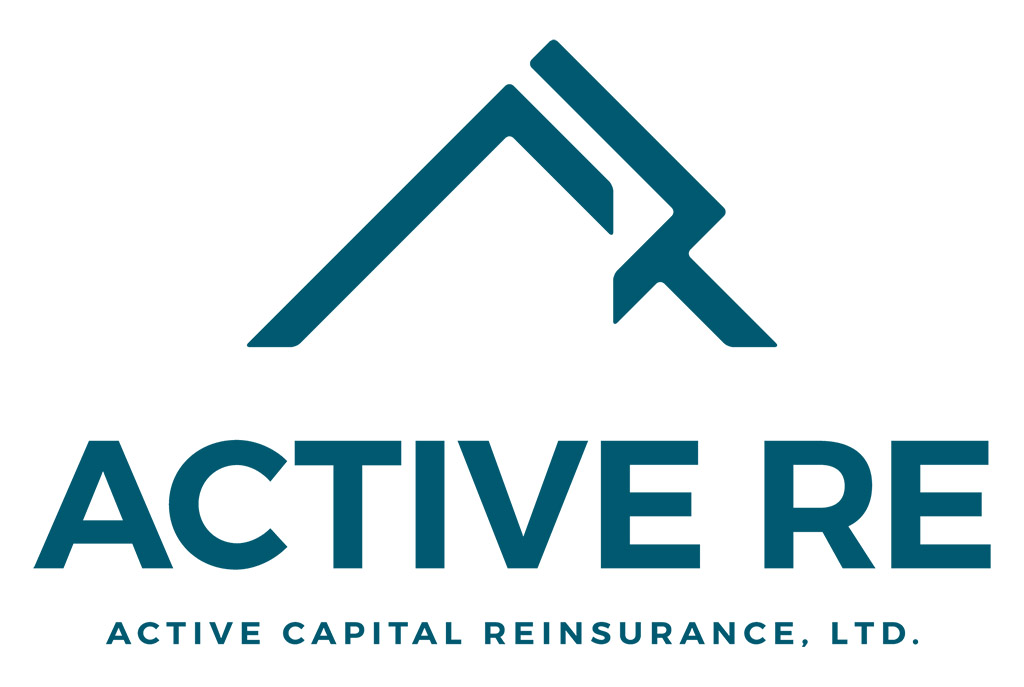 Active Re wins best reinsurance company latin america 2021
Sussex (USA), August 05,2021: World Economic Magazine Inc., a prestigious business publication with web and print editions, has announced Active Capital Reinsurance. Ltd (Active Re) as Best Reinsurance Company Latin America 2021 and Best Risk Management Service Provider Latin America 2021 in the 2nd Annual Ceremony of World Economic Magazine Awards. 
Active Re was founded on July 26, 2007, and operates with a General Insurance and Reinsurance Licence given by the Financial Services Commission of Barbados. Besides its home office in Barbados, Active Re has business development offices in Panama City, Panama, Miami, USA, and Madrid, Spain. The company has it 54 representatives located strategically all over the world, covering 8 languages and serving 346 insurance companies and 117 reinsurance brokers across 107 countries.
World Economic Magazine Inc. publishes data insights and statistical analysis from prominent industry participants around the world, regardless of their size or sector. Banking, financial services, technology, Islamic banking, compliance and/or financial regulations, hedge funds, business strategies, corporate governance, wealth management, project finance, real estate, corporate finance, corporate social responsibility, and so on are just a few of the topics covered.
Active Re has been conferred the awards for Best Reinsurance Company Latin America 2021 and Best Risk Management Service Provider Latin America 2021. These accolades are a testament to the company's resilience, unparalleled commitment to offering quality reinsurance services, while complying to the regulatory standards as one of the region's prominent players for impactful risk management service execution.
Active Re won the competition for showing excellence and a sophisticated approach in managing risks as they utilize risk-mitigation tactics like the Enterprise Risk Management (ERM) framework and the Strategic Map (Mapa Estrategico) for market moving transactions.
"The board of directors and executive committee are proud of the outstanding work of our team, which has allowed the company to keep on reaching goals and successes" said Mr. Ramon Martinez-Carrera, CEO of Active Re.