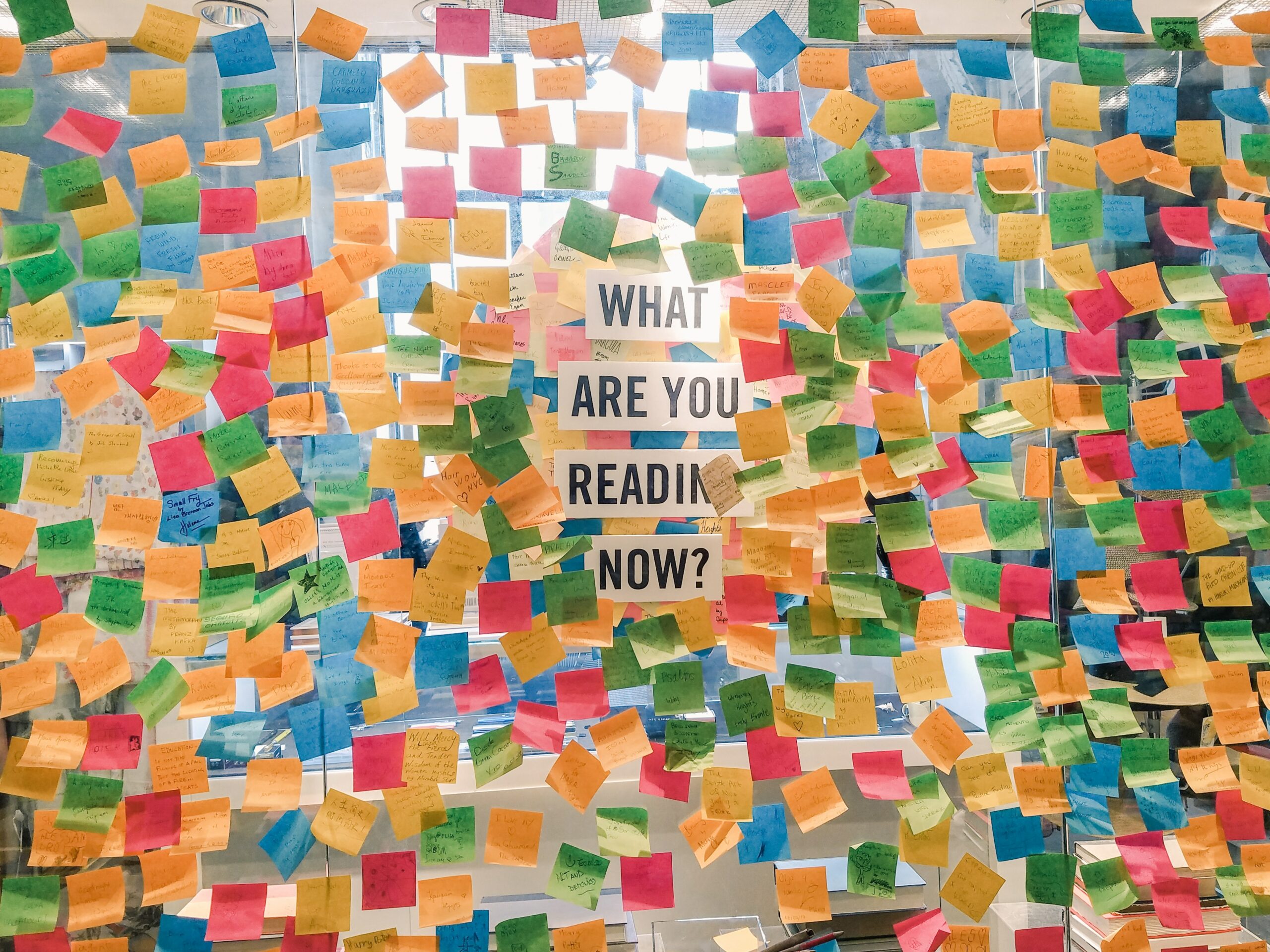 A summary of the significance of public relations in any firm!
Regardless of the organization/institution, trust is critical when it comes to defining the success of the company. A corporation risks losing potential revenue if it lacks trust. A company must hire a public relations professional to help it bridge the trust gap with potential clients or customers. Public relation is a systematic approach to developing a pleasant relationship between a business and its customers to increase trust and brand awareness. Every organization exists in a social, legal, and political environment in which it must interact with a wide range of organizations and individuals.
World Economic Magazine had the pleasure to interview Mr. Ajith Samuel and Mr. Mahesh Senthikumar, both of whom have been involved in the public relations sector for about a decade. Ajith Samuel is a seasoned Public Relations professional with over 20 years of cross-functional experience in corporate communication, business development, and relationship management. His clientele consists of different business verticals such as Education, Retail, FMCG, Real Estate, Hospitality, and IT, to name a few. Managing Crisis and People management, amongst others, are his key strengths. He is currently the PR Director at Aim High Consulting in Bangalore, India.
Could you please explain what public relations is in today's world, according to you?
Mahesh Senthilkumar has over two decades of experience in Public Relations. Over these years Mahesh has been involved in managing PR campaigns for large to small size firms across various industry domains. Currently, he spends his time helping companies with their content and crisis communications strategies.
Mr. Ajith Samuel: Public Relations has evolved from media relations, investor relations, employee relations, and customer relations to the art of influencing audiences towards a brand. PR initially was done only for large corporates mainly for shareholder and customer communications. Today PR assists in shaping the decisions of audiences towards a brand by influencing them positively.
How important is it for a financial institution to have a public relations strategy to attract customers?
Mr. Mahesh Senthikumar: Like any industry, a financial institution needs to have a good PR strategy. Financial institutions should have PR strategies that help propagate and influence trust and transparency for their brand.
Do you believe the PR approach has changed in your experience as a PR expert for more than a decade? If so, please share a few examples.
Mr. Ajith Samuel: The main shift for PR over the last few decades is the speed at which PR has to be delivered. Two decades ago PR professionals had the luxury of time because the fastest deadlines were too limited to daily newspapers. Today, with the advent of the news portals and social media news breaks the second it happens so the professional today has to be agile and adapt to react quickly to ever-changing scenarios and should be able to think of strategies as a situation evolves.
There are numerous theoretical models described to improve public relations activities. How do practical approaches differ from theories?
Mr. Mahesh Senthikumar: Theory Vs actual reality is always vastly different in pretty much every field. While theoretical knowledge can help a professional with some understanding and basics of the profession, one should be flexible enough to learn on the job and adapt quickly to the need of the situation and all of these are not necessarily available in a PR handbook.
Since the pandemic, almost all financial institutions have suffered a setback. Could you please share any public relations strategies that could help them regain market stability?
Mr. Ajith Samuel: Contrary to the question, financial institutions only suffered a setback for a few days when the 1st lockdown was announced. Since then the financial markets around the world have clocked amongst the fastest and highest growth rates. Banks have had their best results ever, stock markets have been at their record highs, consumer banking has seen an uptick in personal loan disbursements, Demat account holdings…all of which contribute to the financial health of these institutions.
Do you believe financial institutions' public relations strategies differ from those of other businesses?
Mr. Mahesh Senthikumar: PR strategies don't come in one size fits all. Each industry needs different approaches and within industries to each organization needs a different approach from another.
Strategies will also differ from the business objectives of each organization. For some, profit will be the sole objective, for some others, it could be to build a brand that is a good place to work, etc…so strategies have to be developed with each organization's objectives kept in mind.
Finally, please provide your thoughts on the importance of public relations in the coming years.
Mr. Ajith Samuel: As long as people run businesses and people are the consumers of a product or service PR will continue to play a critical part. The method by which PR may evolve over the years but its importance will never diminish.